Informational Snippets
Akechi



♠ || Male ⚧ | 22 | Gay | Gemini || ♠
• Avoidance - Unlikely to engage in conversation. Uncaring intentional.
• Employed - Generally will not be seen online. Not that I don't like you.
• Heart's Taken - It's none of your business whom. I will not answer.
• Materialistic - It's on my person. The feeling makes it all the more real.
• Confused - Why are you here? What do you truly gain by reading this?
"What I know is not real - but it's in my soul and I can only try to face the dark inside my head."
Last Visitors
Visitors
Friend
Sat, 25/Jun/2022, 21:13
Riodise
Wed, 20/Apr/2022, 05:08
ArsenicLarceny
Mon, 18/Apr/2022, 15:46
Serendibite
Wed, 13/Apr/2022, 15:33
fluttershyfan2
Tue, 12/Apr/2022, 04:01
Game Records

Trainer ID:
#443149953
Registration:
17/07/2013
(8 Years ago)
Game Time:
3212:24 Hours
Total interactions:
1,017,648
Money:
82,316

Starter Pokémon:

Charizard






Feeds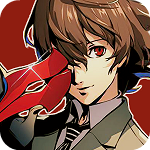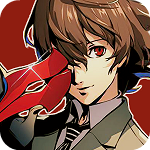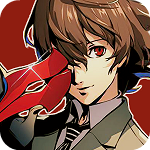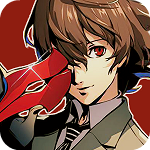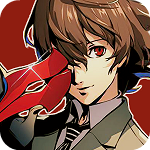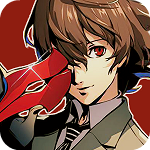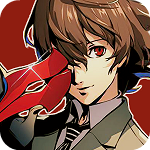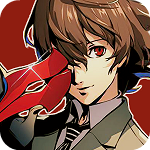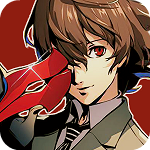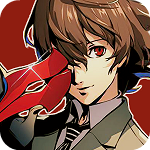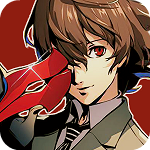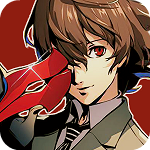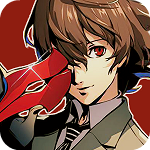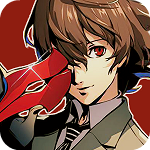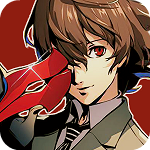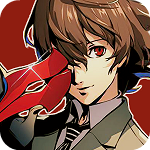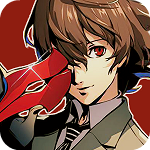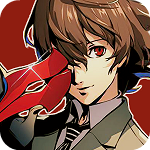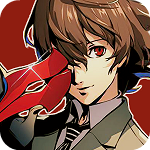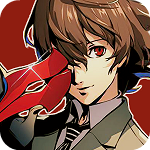 Shiny Hunt
Akechi is currently hunting
Mankey
.
Hunt started: 28/08/2019


Chain: 151
3

Badge Showcase
| | | | | | | | | |
| --- | --- | --- | --- | --- | --- | --- | --- | --- |
| Set #1 | | | | | | | | |
| Set #2 | | | | | | | | |
| Set #3 | | | | | | | | |
| Set #4 | | | | | | | | |
Medals

Contact
Last Action
Browsing through notifications
(2 Years ago)