Plushies I collect






Plushies I don't have are much more appreciated!



If you send me a Shiny/Limited plushie, I'll try to return the favor ASAP!
---
Plushies I don't have:
(excluding shinies & limited)

○20 DP: Deerling (Winter), Rufflet, Skrelp, Dewpider, Fomantis
○25 DP: Flabébé, Crabrawler, Salandit
○30 DP: Purugly, Vanillish, Heatmor
○35 DP: Braviary
○40 DP: Luxray, Archen, Sawsbuck (Summer, Autumn, Winter), Bouffalant, Oricorio (Pa'u, Sensu)
The Stricter About Me
1. I roam the Notification Wall, GTS and the forums very often. Just consider me commenting on your feeds to answer site questions as normal.

2. If you want to talk to me, send me a battle request, question anything about the site (even though I'm not a moderator) or buy something from me, just Private Message/ Pal Pad me (first)! I won't be hostile as long as you don't annoy, bash or be plain rude to me.

3. Feel free to add me! But for me to accept you on my friendlist, just don't post more than 3 feeds at small intervals.

4. I've never scammed anyone, so it should be safe to make a trade with me. All Pokemon in my boxes other than the UFT boxes are never up for borrowing/sale, unless I trust you.

5. I'm really forgetful, so please remind me of my actions once in a while. I can also mix up and post in the wrong thread like:
+ Gift the user above you a plushie
+ Gift the user above you a Sky Gift
+ Gift the user above you a Christmas Gift
+ Gift the user above you a Valentine Card
If I do that, then I'm incredibly sorry and will send you the correct gift, as long as you don't block me.

6. If I'm rude to you, please point it out by PM/PP-ing me so I can be a better person.
Game Records

Trainer ID:
#728204232
Registration:
14/01/2014
(5 Years ago)
Game Time:
1667:36 Hours
Total interactions:
911,319
Money:
817,203

Starter Pokémon:

Swampert
Feeds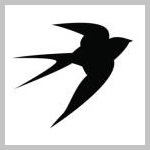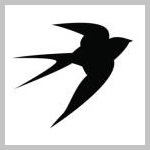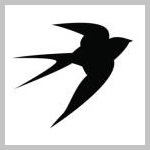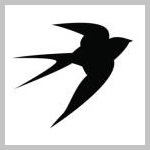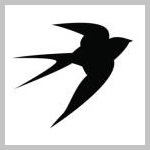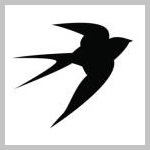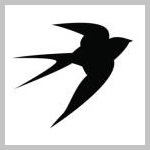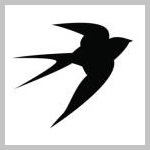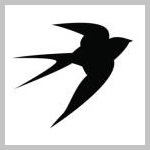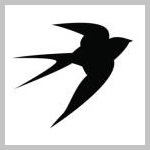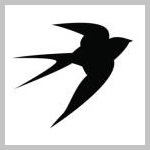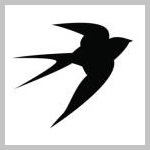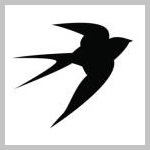 Shiny Hunt
drafang62 is currently hunting
van Bagon
.
Hunt started: 17/06/2019


Chain: 13
0

0

0


Contact
Last Action
Visiting the Dream World Shop
(31 Seconds ago)
Badge Showcase
| | | | | | | | | |
| --- | --- | --- | --- | --- | --- | --- | --- | --- |
| Set #1 | | | | | | | | |
| Set #2 | | | | | | | | |
| Set #3 | | | | | | | | |
| Set #4 | | | | | | | | |