About Me
Previous username: GhostTina

Female | 21 | Straight | Soup | Taken
Birthday: February 20th

Heyo. Name's Kristina but people usually call me Tina/Tuna. Kris, or Soup.

I'm pretty chill so feel free to add me or message me.

I work Monday-Friday 3pm-11:30PM central time so if I don't get back to you.. Well that's probably because I'm working. I work at a plastics factory, it's not the best job but it pays well.

I like anime and video games and I tend to play a lot of Overwatch on my days off.

I was born in Florida but moved to Minnesota in May, 2018.

I'm not very good at initiating conversations but I do like to talk! I don't really have any close friends on this site since I tend to be a loner. There are a few people i do admire from afar But I'd like to make some friends at some point!

Feel free to ask me anything!
Shiny Hunt
TomatoSoup is currently hunting
Salandit
.
Hunt started: 07/09/2019


Chain: 1
0

Last Visitors
Visitors
Jacharias
Fri, 13/Sep/2019, 10:11
alolanraichu
Wed, 11/Sep/2019, 01:14
Nymphrasis
Sat, 31/Aug/2019, 02:12
~Lucky~
Tue, 27/Aug/2019, 02:22
ShyreniaRose
Mon, 26/Aug/2019, 01:34
Game Records

Trainer ID:
#958874211
Registration:
17/12/2015
(3 Years ago)
Premium member
until
30/Dec/2019
Game Time:
694:47 Hours
Total interactions:
477,115
Money:
3,546,169

Starter Pokémon:

Emboar

Feeds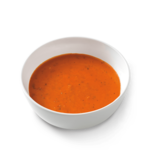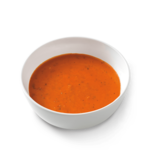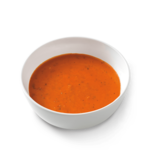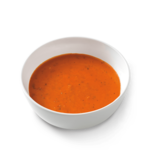 Giratina Hunt

I'm buying Giratina summon items!

(According to price check)

Griseous Orb: 90,000PD - 120,000PD

Spooky Manor Map: - 130,000PD - 160,000PD

Dark Orb: - 145,000PD - 180,000PD
Willing to pay with PD, Nuggets, Items, or Pokemon!
I'm also offering to hatch a Giratina for you (In exchange for the summon item) as I know the mini games can be hard.
Palpad me if you're interested!
1/100

Giratina Hunt (cont)
Exchange a Giratina summon item for a Giratina!
You'll receive a Giratina once the hunt begins.

User:
1
2
3
Etc