About Me
Blazing Combo~Toku Fan~007 Fan~POTO Fan~Taken

"It Is Just Another Typical Day
We Are One Step Away
We're Gaining What We Lost
And Giving Up What We Held On To For So Long
So Turn Down The Lights And Turn Back On
We Will See What We've Done
Turn Down The Lights And Turn Them Back On
We Will See What We've Become!"


Show hidden content
---
Click On The Sprite Below For A Song!
Shiny Hunt
Tajador is currently hunting
Frillish
.
Hunt started: 08/08/2019


Chain: 69
0

Medals
Tajador hasn't collected any medals so far.
Game Records
Trainer ID:
#479089143
Registration:
01/05/2016
(3 Years ago)
Game Time:
2265:22 Hours
Total interactions:
1,416,232
Money:
1,251,169

Starter Pokémon:

Typhlosion






Feeds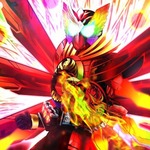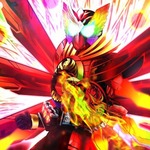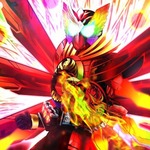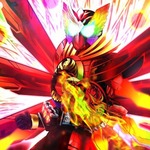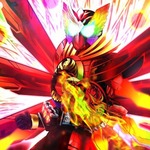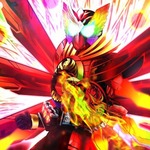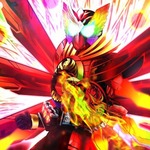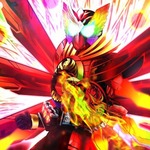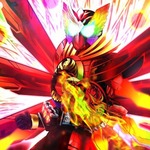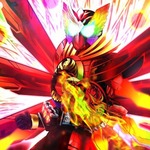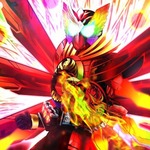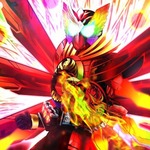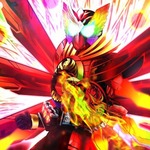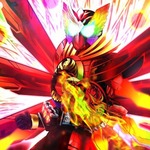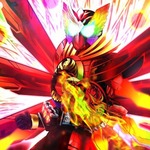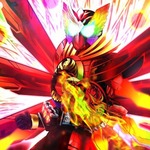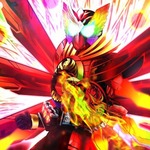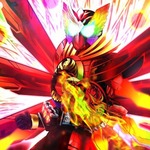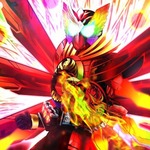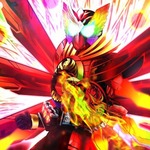 "Don't Look Back, We're Here To Stay
A Life We Knew Would Come One Day
And This Is It, The Borderline
To Where The Future Leaves Us Behind
The Fire Will Burn And Never Die
Looking Through The Iris Of A Brand New Life
And So Just Find Me, Just Find Me
Sparks Will Fly If We Scream Now
This Is Not How We're Gonna Go
We Are The Ones To Never Let Go
Just Watch You Swirl To Where No One Knows
We'll Never Grow Old..."

Button/Stamp Collection
Contact
Last Action
Pokémon Beauty Contest
(3 Hours ago)
Badge Showcase
| | | | | | | | | |
| --- | --- | --- | --- | --- | --- | --- | --- | --- |
| Set #1 | | | | | | | | |
| Set #2 | | | | | | | | |
| Set #3 | | | | | | | | |
| Set #4 | | | | | | | | |