-Dumb Goals-


~Get pokeradar [✔️]
~Open an art shop [✔️]
~Complete johto dex (fav gen) [x]
~Get all plushies [x]
~Get 1 mil pokedollars [x]
~Get a TH code [✔️]
~Shiny hunt vulpix [x]
~Shiny hunt cosmog [x]
~Get a ditto [x]
~Get all plushies [x]
~Shiny mega hunt something [x]
Help is appreciated ;-;

*•*•*
Stuff you should know about me-


•If you ordered from my art shop, I can take literally a week on it, since I have schoolwork and things to do, art isn't what I do every second of my life you know, so don't pm me about "can you hurry up?!" or "can you tell me how long you'd take?", that would make me stressed :/

•Don't ask for anything that are NOT in my "Sell" box. Those Pokémon are not for trade. Such as, "can I buy the shiny event you got there?" messages will be blocked

•I won't always friend people back. I might accept random friend requests sometimes, but if you add me and you've done something that I'm uncomfortable with, I'll most likely reject it.

•I get stressed and frustrated easily. If you think I'm being over dramatic or fussing about things all the time, don't lecture me about it, I know i can be exhausted sometimes with my mental heath, but talking about it in front of me makes it worse

• Keep pms in one sentence, I will block any random spam in my inbox, anything like "hi" will be ignored, but if you keep spamming my dms, it would be instant block

• I decide if blocking is permanent or not. Don't ask a friend to ask me if I'll unblock you. If you do that, your friend gets blocked too.
Badge Showcase
| | | | | | | | | |
| --- | --- | --- | --- | --- | --- | --- | --- | --- |
| Set #1 | | | | | | | | |
| Set #2 | | | | | | | | |
| Set #3 | | | | | | | | |
| Set #4 | | | | | | | | |
Medals
Starry~Vulpix hasn't collected any medals so far.
Game Records

Trainer ID:
#865426422
Registration:
06/08/2021
(2 Years ago)
Game Time:
34:07 Hours
Total interactions:
13,690
Money:
500,860

Starter Pokémon:

Chikorita
Feeds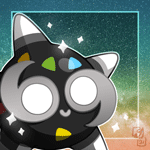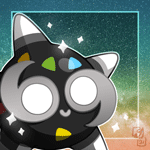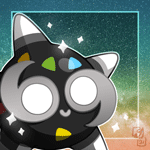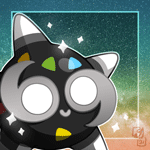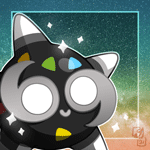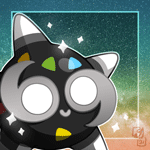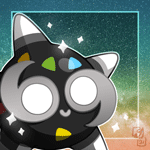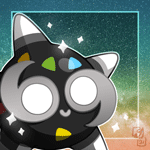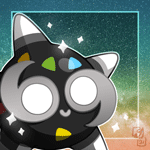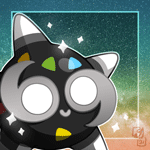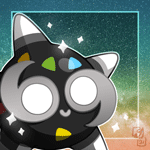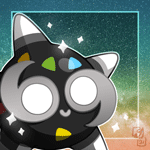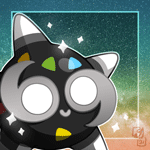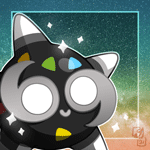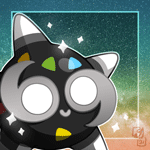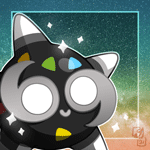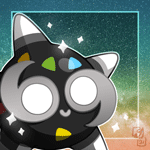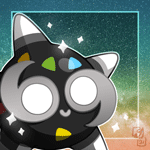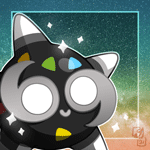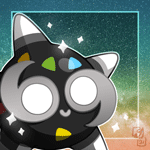 -Hiya!-
She/her | Tired 24/7 | 15 | Singapore | Lazy Artist |



art by me, no you're not allowed to use it x-x

Pfp made by Akemie
Hey guys! My given name is Aria, friends call me Ari. On here you can call me Starry, Star, Vulpix, or whatever as long as its not mean. My favorite pokemon is vulpix, alolan version is really cute too. I like drawing, but sometimes, I'm just too lazy to draw for myself, I work better under pressure lol. English wasn't my first language, so sometimes I might not sound right, feel free to contact me in mandarin :)


anyway...sorry for the long ranting >u< hope you have a nice day!

Show hidden content
---

希望你拥有美好的一天 ^o^

*:・゚✧

Last Visitors
Visitors
Swiftphoenix
Sat, 02/Dec/2023, 07:05
Trecko~Pirate
Wed, 29/Nov/2023, 02:45
BabyEevee22
Mon, 20/Nov/2023, 13:34
purries
Wed, 20/Sep/2023, 23:43
glitchly
Sat, 08/Jul/2023, 19:03