About Me
Hi everybody!
I'm Alex, an Italian girl who loves music and of course Pokemon; my favourites are Luxray, Houndoom and Absol :3
I really like this site and I love talking with other users, so if you need some help, if you like one of my Pokemon or if you want to have a little chat feel free to contact me!
I'm a little busy with school, so I might not answer if you send me a message /: (sorry for that)
I also like to change my username from time to time, so here is a list of my old ones, just in case you don't recognize me anymore (heheh): Dark Wolf, ~Night_Lux~.
Good game and good luck with your chains!

Show hidden content
---
Completed Shiny hunts:
-Shinx (#81-#53-#54-#62-#93)
-Espurr (#12,44,88)
-Houndour (#45,200+, Mega able at #167)
-Absol (#37)
-Riolu (#66)
-Electrike (#37)
-Pidgey (#51,79,110,126,207,210,231,243)

Shiny Hunt
ShiningThunder is currently hunting
Solar Eevee
.
Hunt started: 28/04/2022


Chain: 30
0

Badge Showcase
| | | | | | | | | |
| --- | --- | --- | --- | --- | --- | --- | --- | --- |
| Set #1 | | | | | | | | |
| Set #2 | | | | | | | | |
| Set #3 | | | | | | | | |
| Set #4 | | | | | | | | |
Game Records

Trainer ID:
#447470308
Registration:
19/03/2014
(8 Years ago)
Game Time:
1086:10 Hours
Total interactions:
889,534
Money:
5,598,889

Starter Pokémon:

Typhlosion
Feeds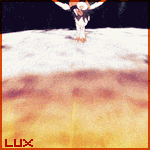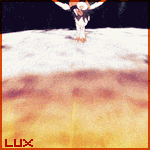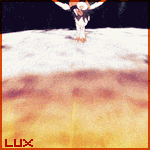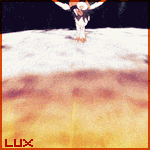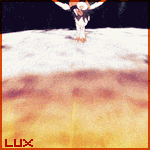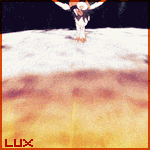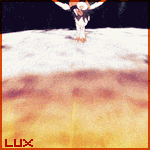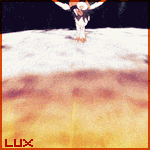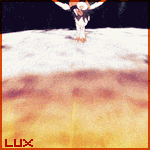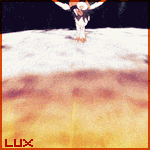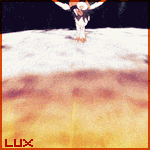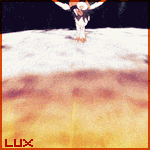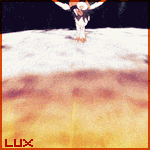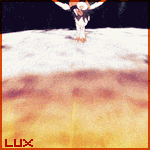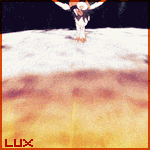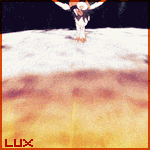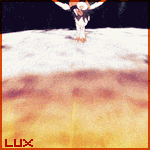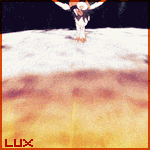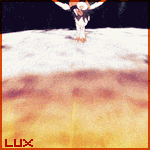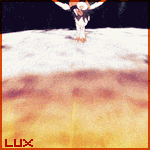 Contact
Last Action
Viewing current Event Distribution
(8 Hours ago)
Last Visitors
Visitors
Shiny_Hunter
Mon, 15/Aug/2022, 08:13
Nachobeezwax
Thu, 11/Aug/2022, 03:43
MercilessPurge
Tue, 09/Aug/2022, 19:27
stamps
Tue, 09/Aug/2022, 14:22
cyclogenix
Tue, 09/Aug/2022, 14:09