Badge Showcase
| | | | | | | | | |
| --- | --- | --- | --- | --- | --- | --- | --- | --- |
| Set #1 | | | | | | | | |
| Set #2 | | | | | | | | |
| Set #3 | | | | | | | | |
| Set #4 | | | | | | | | |
Medals
SerenityFallows hasn't collected any medals so far.
Contact
Last Action
Browsing through notifications
(26 Days ago)
Game Records

Trainer ID:
#233634489
Registration:
24/09/2019
(2 Years ago)
Game Time:
664:35 Hours
Total interactions:
84,049
Money:
546,305

Starter Pokémon:

Charizard
Feeds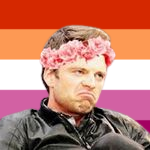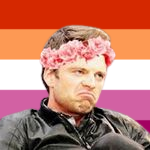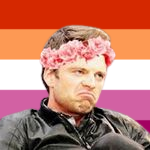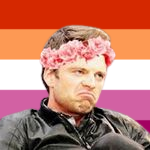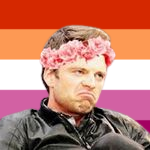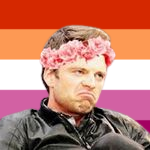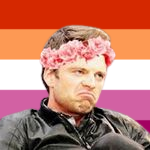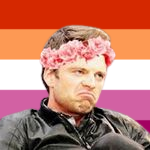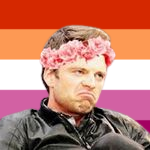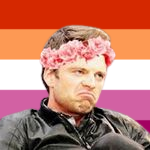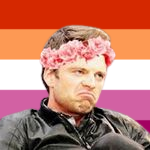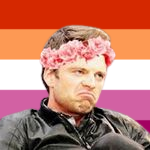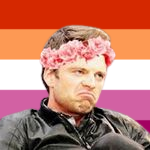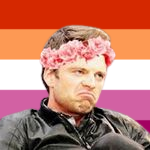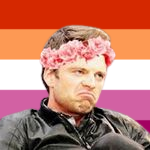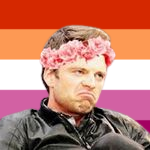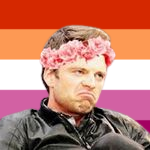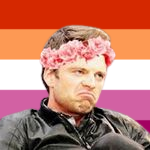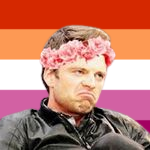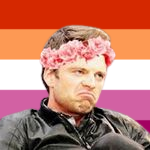 Agent Serenity Fallows, reporting in!

Hi peoples. I'm Serenity, and I've been on Pokeheroes for 2 years. You may now be as Klee, Ivy or Mystic, as those were some of my previous nicknames. I do a lot of roleplaying and I have a Marvel Problem. And by problem I mean obsession. My favorite Marvel character is Bucky Barnes, and I will fight you if you tell me he isn't a good character <3

I play a lot of Genshin Impact and Valorant, and I stream on twitch! You should totally follow me (https://twitch.tv/alinaeyo) because I scream a lot and I'm funny. I am a voice actor and I'm working on writing a novel. I listen to a lot of music and am the one to ask if you need a song suggestion. I'm into true crime, so be warned.
I am a SBI Stan, not a Dream Stan, get it right.
I have an attitude problem and I can be pessimistic and overly sarcastic, so don't take it personally.

I make Google Slide collages for people, PM or Palpad me if you're interested!
Have some Bucky to make your day better!
Shiny Hunt
SerenityFallows is currently hunting
Cosmog
.
Hunt started: 29/01/2022


Chain: 3
0

Last Visitors
Visitors
FyreBlossom
Fri, 24/Jun/2022, 15:59
RoyalGecko
Thu, 02/Jun/2022, 18:00
loketoke
Mon, 23/May/2022, 18:55
-andrea-
Tue, 03/May/2022, 00:45
TroupeMasterGrimm
Mon, 02/May/2022, 21:28