Here I am~

Hello, my name is Ralsei/Hanako. It's nice to meet you! I am 19 and attending college in the U.S. as a Deciding major. Thanks for stopping by! Send a palpad anytime, I don't bite~

Please, if you have the time, visit this page and this page; I promise it is worth your time...
Running list of people I have infected with my love for JSHK:


Show hidden content
---


RainRipple
Windblown_Knight
Kou_
Kazyaquin
a friend on instagram
one irl friend
my whole discord chat (except the two that already watch it and i'd like to think i at least fueled their obsession)

IN PROGRESS OF CONVERTING:

shadybump
another friend on instagram
all of my friends ever (one of them promised to watch it w/ me over break!!!)
these two girls i met that made the mistake of asking about my hanako cape
everyone


He
Art by the lovely KY4TR4
Shiny Hunt
Ralsei is currently hunting
Chikorita
.
Hunt started: 14/05/2022


Chain: 340
11

2

0


Game Records

Trainer ID:
#189417397
Registration:
19/07/2015
(6 Years ago)
Premium member
until
19/Jan/2023
Game Time:
1132:30 Hours
Total interactions:
510,461
Money:
5,007,403

Starter Pokémon:

Meganium




Feeds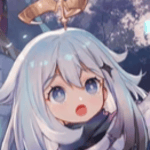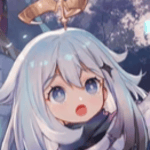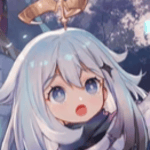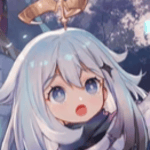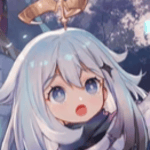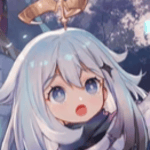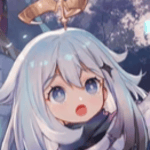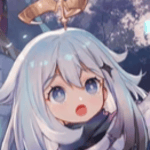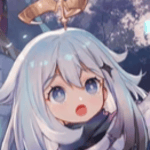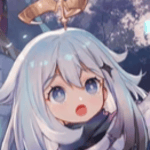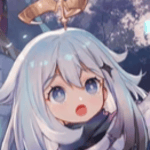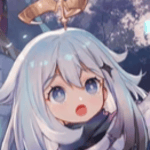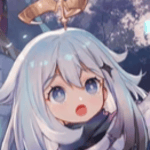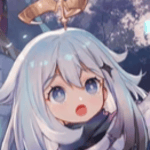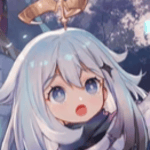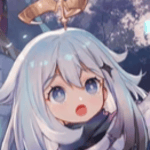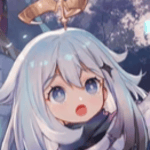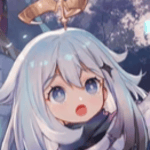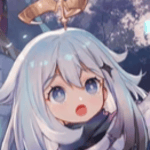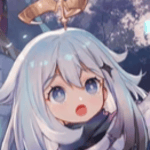 colleg vibes