Party
Pkmn
Name
Level

EXP

/

EHP

Mega Spring Ampharos
SHINY
8,207
158,821,650 / 242,260,878
°• Ravenswing •°
(Mega Winter Ampharos)
SHINY
5,600
8,776,756 / 112,748,246
Mega Autumn Ampharos
SHINY
3,116
8,800,787 / 34,871,865
Mega Meganium
SHINY
1,557
7,278,122 / 8,686,278
Sophia
(Snorlax)
154
76,182 / 89,514
Bokuto
(Zeraora)
SHINY
1,808
11,033,518 / 12,265,021
About Me
I have built a 2d of a Shiny Spring Mareep on Minecraft:
My Pokemon Go number is: 4769 0975 9983 please add me!
My ultimate goal atm is to have all the versions (seasons) of Ampharos's as shiny mega! And get my fav pokemon Shiny Rayquaza! 😭😭😭
If anyone would like to donate to help that would be awesome thank you! ♡
Shiny Hunt
tiffanyp6 is currently hunting
Summer Mareep
.
Hunt started: 23/01/2023


Chain: 530
9

18

0


Medals



Game Records

Trainer ID:
#496166342
Registration:
05/05/2015
(8 Years ago)
Premium member
until
17/Oct/2026
Game Time:
7059:18 Hours
Total interactions:
9,402,585
Money:
357,535

Starter Pokémon:

Emboar




Feeds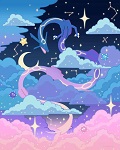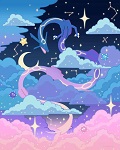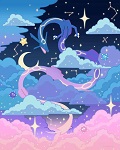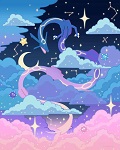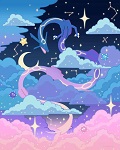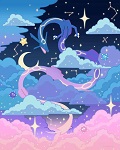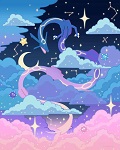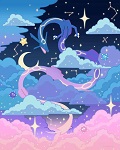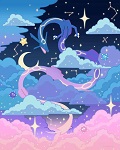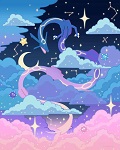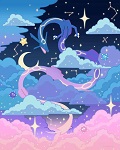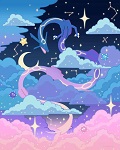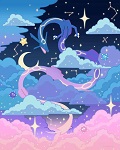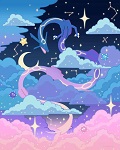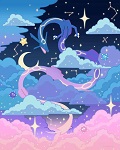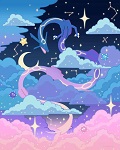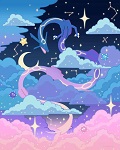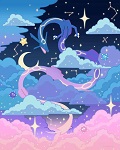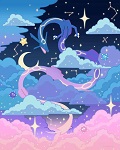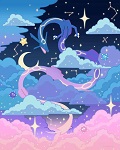 Contact
Last Action
Reading the news
(16 Seconds ago)