About Me
I have built a 2d of a Shiny Spring Mareep on Minecraft:
My Pokemon Go number is: 4769 0975 9983 please add me!
https://m.youtube.com/c/sjknights26 for awesome non canon Naruto texting story's! Plz check it out! ♡
My ultimate goal atm is to have all the versions (seasons) of Ampharos's as shiny mega!
If anyone would like to donate to help that would be awesome thank you! ♡
Shiny Hunt
tiffanyp6 is currently hunting
Chikorita
.
Hunt started: 15/05/2022


Chain: 71
0

3

0


Medals


Game Records

Trainer ID:
#496166342
Registration:
05/05/2015
(7 Years ago)
Premium member
until
10/Feb/2025
Game Time:
5338:25 Hours
Total interactions:
5,780,350
Money:
1,894,038

Starter Pokémon:

Emboar




Feeds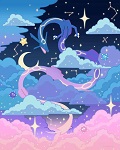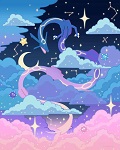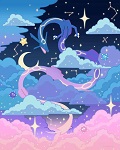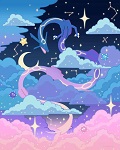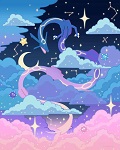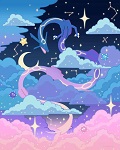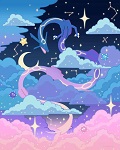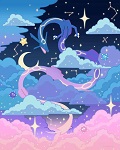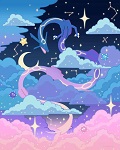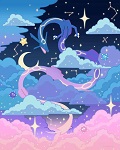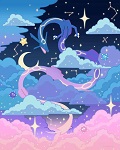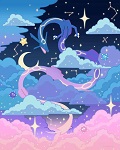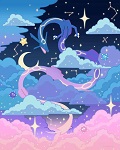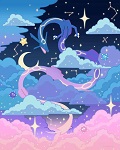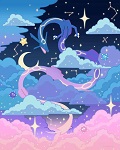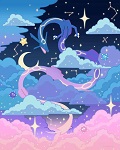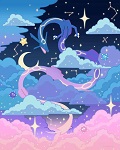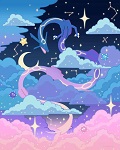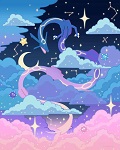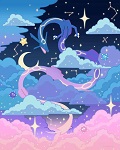 Contact
Last Action
Managing Pokémon-Party
(39 Minutes ago)