The Mew's!
Name:
Mew McMyugeometry
Adopt one yourself! @
Pokémon Orphanage
Upcoming Shiny hunts!

1

2

3

4

5

6
Badge Showcase
| | | | | | | | | |
| --- | --- | --- | --- | --- | --- | --- | --- | --- |
| Set #1 | | | | | | | | |
| Set #2 | | | | | | | | |
| Set #3 | | | | | | | | |
| Set #4 | | | | | | | | |
Medals
Mathisthebest hasn't collected any medals so far.
Game Records

Trainer ID:
#67986632
Registration:
08/10/2021
(11 Months ago)
Game Time:
158:42 Hours
Total interactions:
43,111
Money:
184,219

Starter Pokémon:

Emboar
Feeds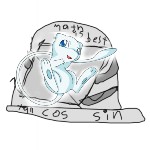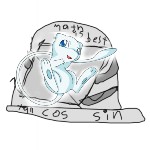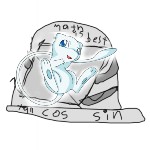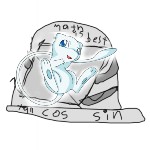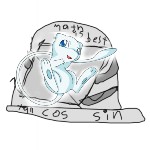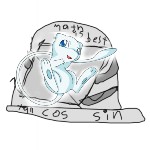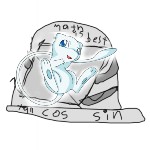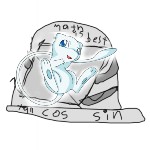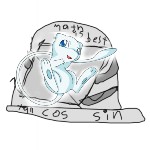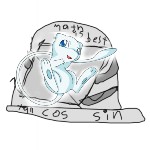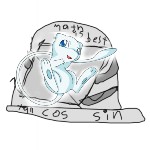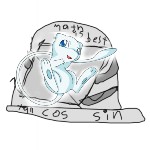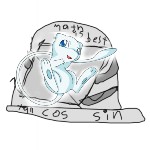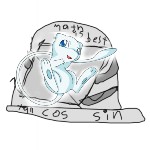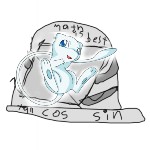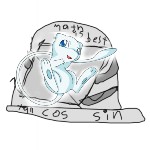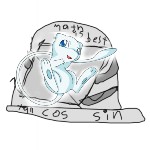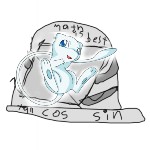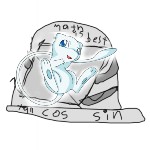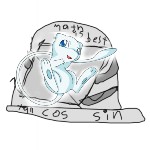 Contact
Last Action
Reading a forum thread
(5 Days ago)
Last Visitors
Visitors
Pinkapop
Sat, 24/Sep/2022, 07:03
CrystalBorf_aDORKable
Fri, 16/Sep/2022, 00:10
bgreen
Wed, 14/Sep/2022, 22:41
Serendibite
Mon, 12/Sep/2022, 21:53
segete
Sat, 10/Sep/2022, 17:04
Who am I?
Hi there, I'm Octavius! I'm a person on this site, obviously, I love Math, and I like Mew!

Other than being on this site for collecting different types of Pokémon, I like to talk with people, and be nice. I also strongly encourage you read the rules!

If you need help, or want to friend me, feel free! No pressure awaits you in any way!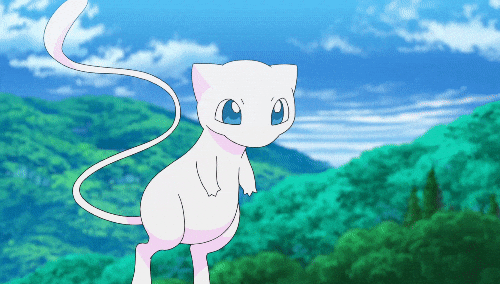 My Pokémon while rumbling.
Normally, I send my Pokémon for 12 hours, and all the time, it's been the same gang. While I wonder how the AI works, I wonder how the Pokémon interact during this. From some ideas, I made a short monologue of how it might go out.
Festival Gardevoir: Come on guys! We have to find some some decorous, and aesthetically pleasing poison gems, physic gems!
Scizor: Stop bossing us! We have to get those sweet, savory soda bottles!
Mew: How about mystery keys? Our owner has lots of mystery boxes, but we should find keys!
Scizor and Gardevoir: Mystery boxes?
Mew: I said keys.
Scizor and Gardevoir: Boxes it is!
Primal Groudon: You guys forget the most important thing!
Mew: What would that be?
Primal Groudon: Tasty... Suculent berries, nom nom.
Scizor: Seriously?
Primal Groudon: Yes.
Scizor: No.
Mew: Guys, stop arguing! We can get all different things!
Primal Groudon and Scizor: Fine.
Registeel:Hello, mortals, I am collecting nomel berries, and random mystery boxes, follow me as a role-model.
Gardevoir: Wait, we forgot something!!!
Registeel:I have an inkling about what you would say.
Gardevoir: Our owner, needs MONEYYYY!!!
Scizor: I'll get the most!
Mew: Money is nice, but isn't items nic..
Primal Groudon: I can get lots of money!!!
Registeel:Amateurs, there's a bank on the right of us.
Eveyone except Mew and Gardevoir: Let's rob it!
Gardevoir: No! Me and Mew will get money honestly! Let's go!
Mew: Yeah! Don't rob banks!
--FEW HOURS LATER.--
Scizor: Ahhh, my claw.
Primal Groudon: Yeah, I did it in self defense because you snapped my tail!
Registeel:Hush, I bet you we got more than those girly twerps.
Scizor: Hopefully!
--FEW MINUTES LATER.__
Registeel: How much PD did you get
Gardevoir and Mew: A lot!
Scizor: WHATTTTTTTT!!!