✨️ The Kecleon Shop ✨️
Hello traveller! Are you in need of Event Pokémon? Or perhaps looking for some Shadow Pokémon? Look no further than our Kecleon Shop, run by Expecto_patrONIX and me, Lavender_Luxray and definitely not run by any Kecleon whatsoever.
Consider visiting our shop here!
~☆~☆

~☆~☆~☆~☆

☆~☆~☆~☆

☆~☆~
Art by Lavender_Luxray. Do not repost this art!
✨ About me ✨

She/Her | 23

---
~★~★~

Hello, welcome to my page!

~★~★~
I'm a huge Pokémon fan and PH seems like a lot of fun too! Feel free to sent me plushies as I find the art really cute. If I can, I will try to send plushies back!
Everything in my for sale/trade box is (almost) always available! Palpad message or private message me with offers if you're interested in buying or trading for them! (Some might also be for free). Visit my shop too, co-run with Expecto_patrONIX (link is on my profile!).
But please, do
not
send random private messages! If it's not related to PH stuff, I will likely ignore it, especially if it's from minors (it makes me really uncomfortable). I'm totally fine with casually interacting on feeds or helping out with PH stuff, though!

Other stuff about me:

Show hidden content
---

My top 3 favorite Pokémon are Luxray, (Unovan) Samurott and Gardevoir. I also really like Spheal, Bulbasaur, Silvally, Flygon, Reshiram, Espeon and Cubone.

I am a Shiny Hunter and hunt a lot in the mainseries Pokémon games. My favorite shinies are Luxray, Flygon, Gardevoir and Milotic!

My favorite Spin-off Pokémon game series is Pokémon Ranger (very underrated in my opinion!)

I like to draw and I occasionally make plushies. I also collect Pokémon plush IRL
✨ Completed Hunts ✨

Show hidden content
---
Shiny Luxray (Chain #122). Obtained: 22-2-23
Shiny Gallade (Chain #170). Obtained 28-3-23
Shiny Gardevoir (Chain #156). Obtained 22-4-23


Feel free to interact and help me train them!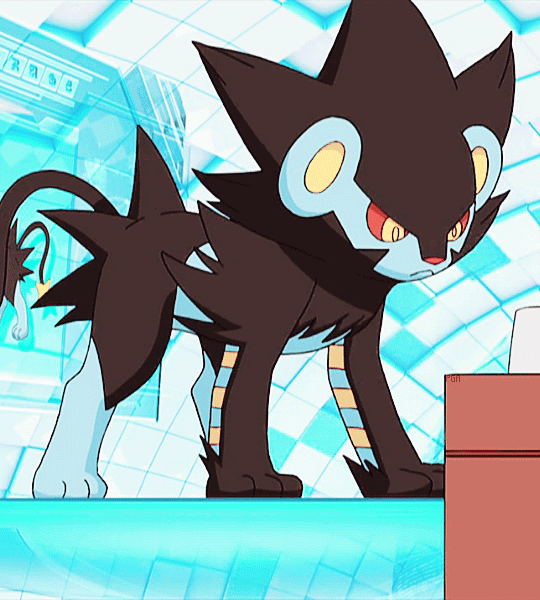 Contact
Last Action
Reading the news
(16 Minutes ago)
Game Records
Trainer ID:
#475971276
Registration:
06/02/2023
(3 Months ago)
Game Time:
300:23 Hours
Total interactions:
748,036
Money:
50,255

Starter Pokémon:

Samurott

Feeds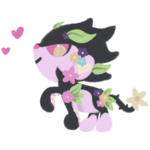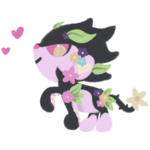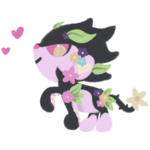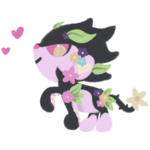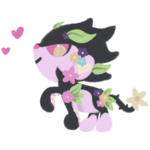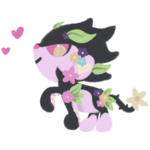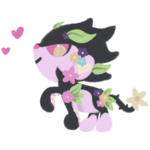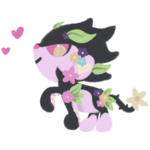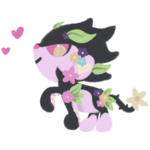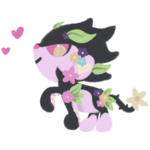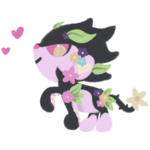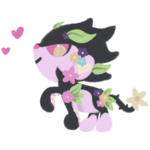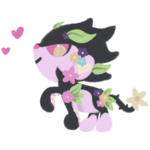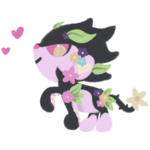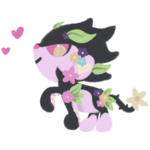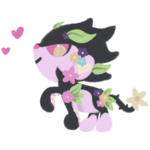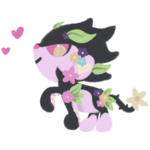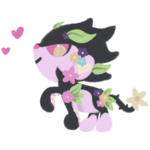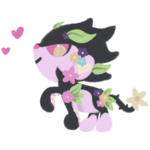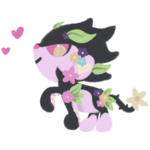 ✨ Future Shiny Hunts ✨
Shiny Event Pokémon (unsure which yet, maybe Sandwebble

)
Oshawott

Combee

---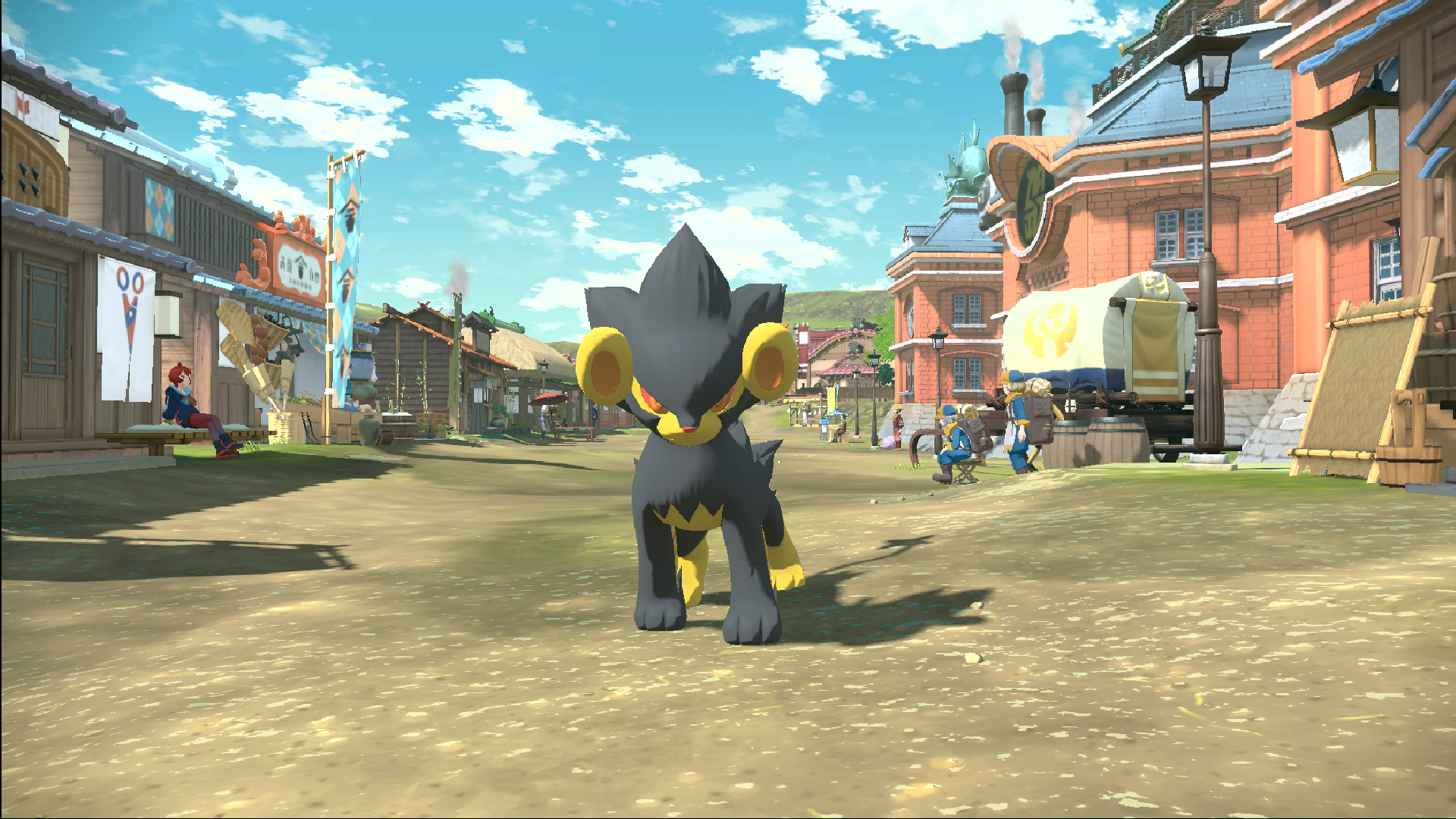 ~✨~✨~
~✨~✨~