Party
Pkmn
Name
Level

EXP

/

EHP

Kainpunny
(Mega Lopunny)
2,165
5,146,351 / 14,068,171
Lady Snowflake
(Mega Ampharos)
1,607
5,510,913 / 9,254,478
You Kain Do It!
(Delibird)
SHINY
2,153
6,126,520 / 11,130,150
Tiny Mouf Big Dream
(Corsola)
SHINY
915
1,831,847 / 2,011,536
Kaindy Bun
(Easter Slakoth)
SHINY
432
443,738 / 701,461
Candaria
90
9,543 / 11,537
About Me
I am strongly opinionated, and my opinions can be bizarre.
I can be offensive.
Often I am the devil's advocate.
I am a chill person though. I mean no harm.
If you feel offended by what I say, let me know. I'll try to be more gentle next time we talk.

If you'd like to waste some Dream Points on me...


---
If you can't be bothered to type a three-letter word properly (you, are, etc.), I can't be bothered to talk to you.

Do not ask me for Pokemon that are not in my Sell / Trade box. You will be ignored, or cussed out.
---
Hi, I am Kain and I come from the magical land of Poland where dragons reside. I have loved Pokemon ever since I was a child of 9 years old; now I am 27 and still love them just as much.

Show hidden content
---
Future hunts (in no particular order):
Stantler
Yamask
Gligar
Surskit 3 shinies hatched
Torkoal
Wingull
Cacnea
Rattata
Poochyena
Sandshrew /again
Taillow 3 shinies hatched
Pidove
Sentret
Glameow
Plusle
Shroomish
Buneary 2 shinies / 1 mega hatched
Bunnelby
Petilil
Scyther
Tauros
All starters
Shiny Hunt
Kainbunny is currently hunting
Cottonblu
.
Hunt started: 17/07/2015


Chain: 417
12

4

0


Badge Showcase
| | | | | | | | | |
| --- | --- | --- | --- | --- | --- | --- | --- | --- |
| Set #1 | | | | | | | | |
| Set #2 | | | | | | | | |
| Set #3 | | | | | | | | |
| Set #4 | | | | | | | | |
Medals


Game Records

Trainer ID:
#584140250
Registration:
28/10/2014
(7 Years ago)
Game Time:
2783:02 Hours
Total interactions:
7,150,410
Money:
15,069

Starter Pokémon:

Bayleef


Feeds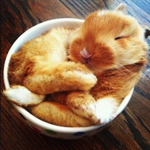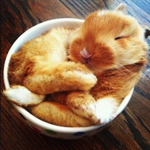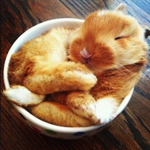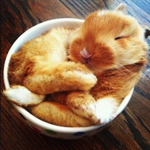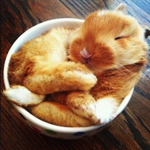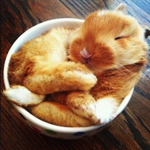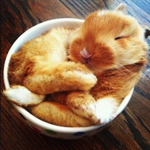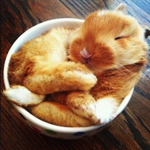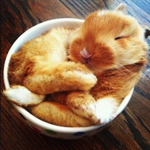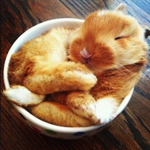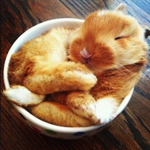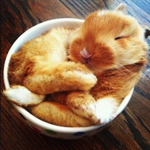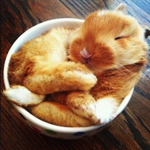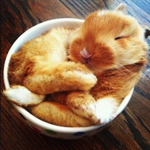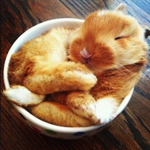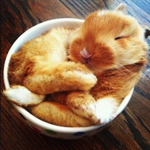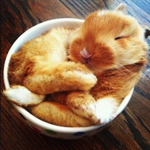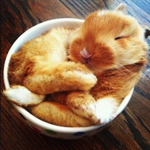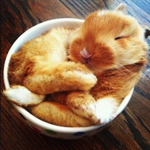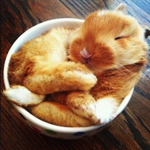 Contact
Last Action
Reading the news
(1 Year ago)