Party
---
This user's party is empty.
---
I Have Friend Trust Issues!
Seeing as things aren't staying the way I WANT them to on here.....I've decided to only accept usernames that I deem "interesting" to keep.
Looking For NEW Large Art!!!
Seeking new Large Art for Growlie and my Persian character named Marla.
About Me
1 year of playing and I'm still kicking around on this awesome site! I'm thankful for all my friends who help me with tips and advice along the way. I know I can be impatient, but seeing you ALL be patient with me in any way you can, makes me a happier person. I suffer from ADD, OCD, Bipolar Disorder and Depression, so please understand if my mood turns low...comfort me if you can.

Name: GrowlitheWolf
Age: Don't wanna tell.
Gender: Female
Fav Pokemon: Growlithe and ALL dog based pokemon! ((Also can't leave out Persian and SOME of the cat pokemon either.....XD))
Fav color: Rainbow ALL THE WAY!


Current Goal On PH: ((Once this is set, I WILL NOT STRAY! IF I do, then push me back on the path! XD))

-Hatch a Shiny Squirtle.
-Earn PD to buy more boxes for the shiny pokemon of EACH generation.
-Do more fishing to get more Mega Stones in future.

PLEASE NOTE: I SUCK AT MATH.....Numbers and me don't get along too well.....and my ADD tends to make it worse as I forget things rather quickly! So Please be kind to me when it comes to pricing.....I don't like snapping. Also I'm not fond of having over 100 friends. So please know I have a limit to how many people I want to add to my friends list. And if I ask you to remove me, please do.
Badge Showcase
| | | | | | | | | |
| --- | --- | --- | --- | --- | --- | --- | --- | --- |
| Set #1 | | | | | | | | |
| Set #2 | | | | | | | | |
| Set #3 | | | | | | | | |
| Set #4 | | | | | | | | |
Game Records
Trainer ID:
#560218600
Registration:
15/01/2018
(4 Years ago)
Game Time:
1240:35 Hours
Total interactions:
867,465
Money:
633,332

Starter Pokémon:

Charizard


Feeds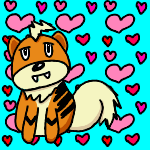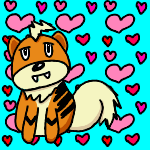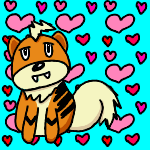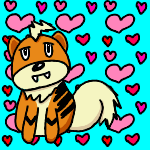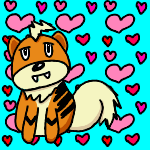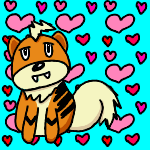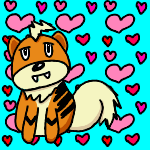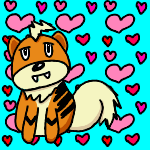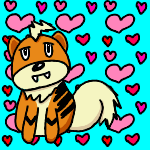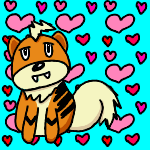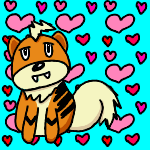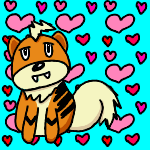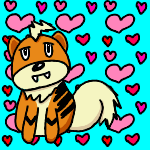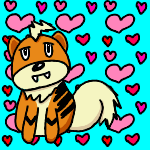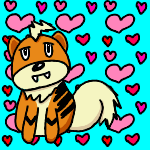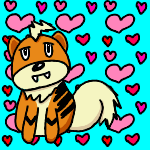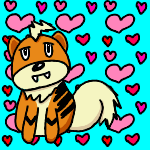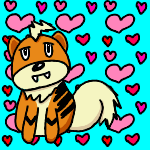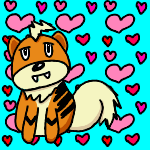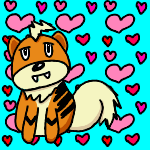 Contact
Last Action
At the Emera Fountain
(2 Months ago)
Last Visitors
Visitors
Kittemmmmmm
Sat, 06/Aug/2022, 10:55
Galvadyne
Thu, 04/Aug/2022, 22:53
Venom
Fri, 08/Apr/2022, 21:53
DragonEeve
Fri, 08/Apr/2022, 21:03
TonyPanda
Fri, 08/Apr/2022, 20:44