Shiny Hunt
Fernsong is currently hunting
Dratini
.
Hunt started: 04/08/2020


Chain: 24
0

About Me

Show hidden content
---
Credit to @jat_gombee



Have you ever tried North Korean food?
Yeah, neither have they.
#FreeNewfoundland #Newfiexit

Show hidden content
---
All the cool users have anime gifs of their waifu and their gender and stuff so uh here I guess
Male - Bi - 16 Years Old - April 5
Hey uh I'm Fernsong but everyone calls me Fern. Uh I've been on PH for like 5 years and Kaede Akamatsu is my waifu and Chihiro Fujisaki is the man I love more than anything
I speak English and Spanish and I'm learning French, Portuguese, and Esperanto (though I'm far from fluent in the last three) so you can speak to me in those ig lol
If you ever decide to use Mistplay please use
this link
to help me out blease
and idk what else to add rip
by the way, if I ever use xd in a sentence, just know that means Im joking
Trying to search for who asked

Show hidden content
---
©Fernsong 2014-2020 All Rights Reserved


AshKetchum300 -> Gallade_Master -> EeroyeTheCamerupt -> Aristocraft -> -Kiwi- -> Bumblestar -> Fernsong -> Jek_Porkins -> JudJud_ -> LilWeed -> Despaircito -> NotSafeFernWork-> Fernsong

Last Visitors
Visitors
Human_Being
Sat, 08/Aug/2020, 05:44
purr
Tue, 04/Aug/2020, 21:10
Hyper-Vision
Sun, 02/Aug/2020, 23:24
Dark~Phoenix
Sat, 01/Aug/2020, 20:08
-Radiant-
Fri, 31/Jul/2020, 04:55
Game Records

Trainer ID:
#838269988
Registration:
16/11/2014
(5 Years ago)
Game Time:
1826:52 Hours
Total interactions:
116,247
Money:
1,130,451

Starter Pokémon:

Sceptile
Feeds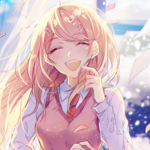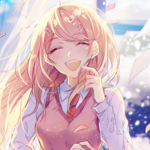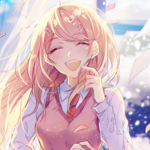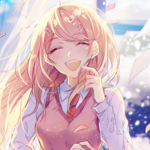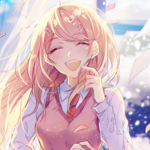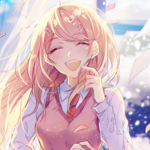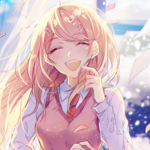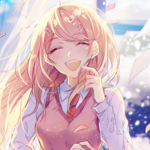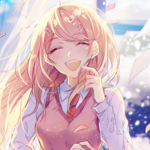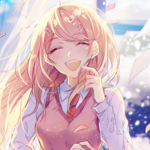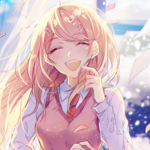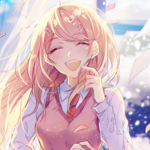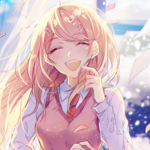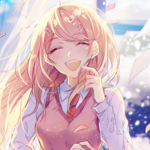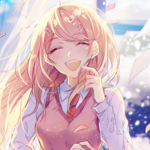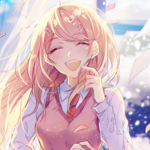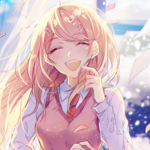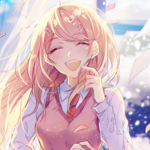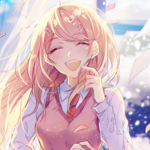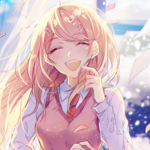 Medals
Fernsong hasn't collected any medals so far.
Contact
Last Action
Browsing through notifications
(3 Hours ago)
Badge Showcase
| | | | | | | | | |
| --- | --- | --- | --- | --- | --- | --- | --- | --- |
| Set #1 | | | | | | | | |
| Set #2 | | | | | | | | |
| Set #3 | | | | | | | | |
| Set #4 | | | | | | | | |
Stan Chihiro Fujisaki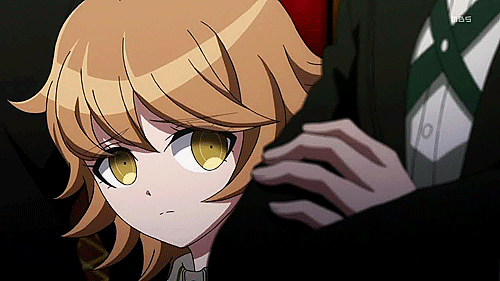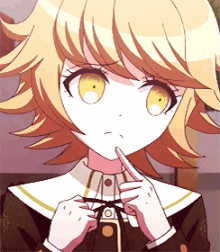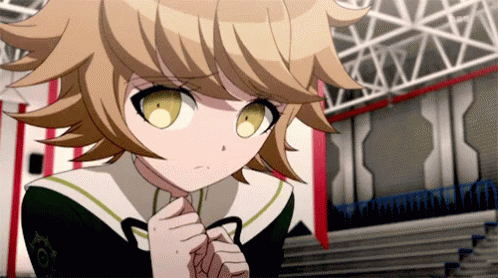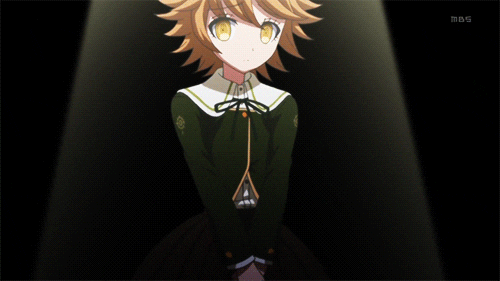 stg Id marry this man and dedicate every breath of my life to him