Contact
Last Action
Viewing a Userprofile
(3 Days ago)
Badge Showcase
| | | | | | | | | |
| --- | --- | --- | --- | --- | --- | --- | --- | --- |
| Set #1 | | | | | | | | |
| Set #2 | | | | | | | | |
| Set #3 | | | | | | | | |
| Set #4 | | | | | | | | |
Medals

Last Visitors
Visitors
Mega_Bluster
Sat, 06/May/2023, 09:27
pastmidnight
Tue, 02/May/2023, 06:17
amaikoneko
Mon, 01/May/2023, 17:48
MalamarTrainer3
Wed, 26/Apr/2023, 00:40
Twerking_amongus
Sun, 16/Apr/2023, 17:02
Game Records

Trainer ID:
#846175842
Registration:
12/04/2022
(1 Year ago)
Game Time:
238:53 Hours
Total interactions:
924,502
Money:
995,752

Starter Pokémon:

Charizard
Feeds
About Me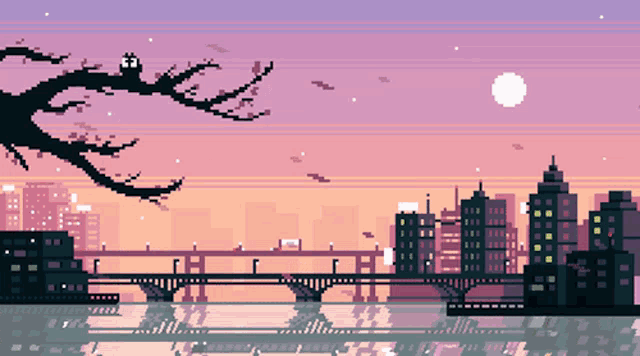 age> 15
name> You can call me Deamon
Where I live>the U.S. of A
favorite mon> Pikachu
Favorite Pokeheroes exclusive mon> Valenfloon
Favorite animal> Zooxanthellea
---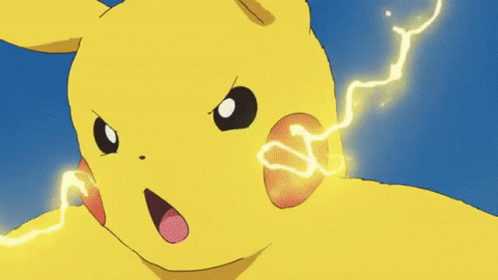 Im nice and if you need something or just wanna talk, pp me and I will respond (if awake).
:)
Future Hunts and Goals

---
Save Up For Premium

151/4,000
Get All The Badges

22/32

Upgrade All Storage Boxes to level 2

2/10
Get All The Retro Pokemon

20/40

Get a Ditto

0/1

Get a SM


0/1

Get The Fisherman Hat

0/1

Shiny Cosmog Hunt

25/150

Shiny Missing No.

5/50

We Know
The jig is up, the Daycare Owner doesn't want you to know, but we know what he's doing with the possible SMs that people are trying to get via hunting. It is now public knowledge that...
-He owns thousands of SM Pokémon
-If you confront him, he changes form into Buff Daycare Owner
-Buff Daycare Owner is buff and wears a full suit
-He will clutch an egg in one arm as he beckons you to come get some with his pointer and middle fingers on his other hand
-Between you and him will sit a campfire with a metal grate on it, sitting on the grate is a pan with oil in it, ready to prepare food
-Not all SMs in his care are hatched, most are fed to his SMs and himself to make them all stronger, this is why he is Buff Daycare Owner

If you see Buff Daycare Owner, DO NOT keep silent. He wants no one to know. Spread the knowledge to increase SM rates!