Badge Showcase
| | | | | | | | | |
| --- | --- | --- | --- | --- | --- | --- | --- | --- |
| Set #1 | | | | | | | | |
| Set #2 | | | | | | | | |
| Set #3 | | | | | | | | |
| Set #4 | | | | | | | | |
Medals
Copy hasn't collected any medals so far.
Game Records
Trainer ID:
#795848371
Registration:
27/11/2021
(7 Months ago)
Game Time:
49:26 Hours
Total interactions:
12,954
Money:
392,415

Starter Pokémon:

Quilava
Feeds
Copy hasn't posted any feeds so far.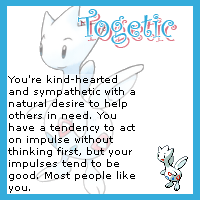 Ground-types are friendly, good-natured
And Reliable.They tend to be somewhat
Shy and withdrawn, but are extremely
Loyal to the people they trust.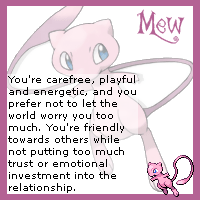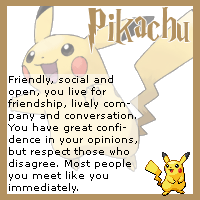 Normal-types are quiet and reserved, and they prefer to keep themselves invisible and out of the way, but they're kind-hearted souls deep down - they're just kind of shy about it.
Last Visitors
Visitors
Copyrights9
Thu, 23/Jun/2022, 01:32
Teatime_Biscuit
Sun, 22/May/2022, 20:04
Bumble427
Tue, 29/Mar/2022, 21:21
Pika~
Thu, 17/Mar/2022, 07:15
Ojilo
Sat, 12/Mar/2022, 15:49
Contact
Last Action
Reading the news
(1 Month ago)