~Goals? :3


Get my own 2nd Shiny Solar Eevee [Currently on hold!]

---

Save for a year of Premium [Currently on semi-hold since I got a few months from Black Friday sale]

1,030/8,000


---

SM Hunt Lucario... TBD!

Note to self... WHY AM I TORTURING MYSELF WITH THIS SOLAR EEVEE HUNT AHHHHHHHHHHH

Genshin UID: 609796005

"When the universe was created, its shards became this Plate."
"The power of defeated giants infuses this Plate."
"Two beings of time and space set free from the Original One."
"Three beings were born to bind time and space."
"Two make matter and three make spirit, shaping the world."
"The Original One breathed alone before the universe came."
"The powers of Plates are shared among Pokémon."
"The rightful bearer of a Plate draws from the Plate it holds."
Shiny Hunt
CjNazzy is currently hunting
Electrike
.
Hunt started: 31/01/2023


Chain: 1
0

0

0


Last Visitors
Visitors
partizanovac
Sat, 28/Jan/2023, 16:50
~Monarch~
Wed, 25/Jan/2023, 20:28
DarkMoonCat
Wed, 25/Jan/2023, 20:27
~Goldie-Bear~
Wed, 25/Jan/2023, 05:45
Flapple
Tue, 24/Jan/2023, 10:16
Game Records

Trainer ID:
#204870448
Registration:
29/11/2015
(7 Years ago)
Premium member
until
01/Apr/2023
Game Time:
1612:44 Hours
Total interactions:
791,700
Money:
4,904

Starter Pokémon:

Infernape
Feeds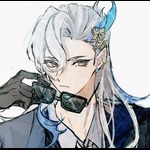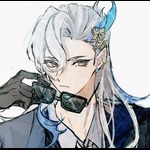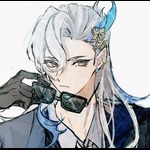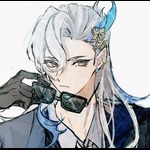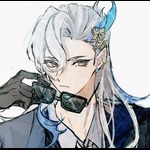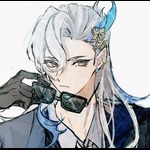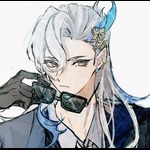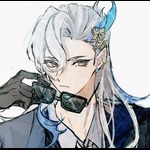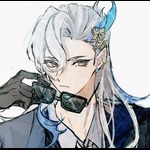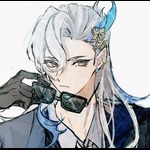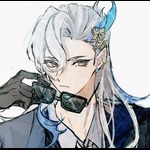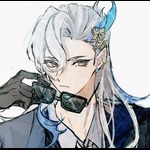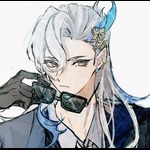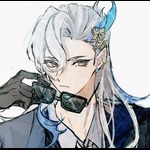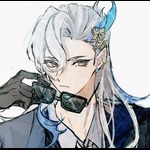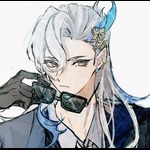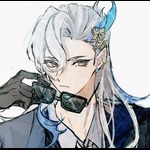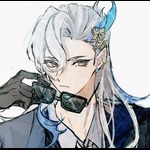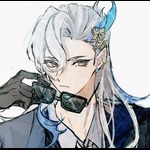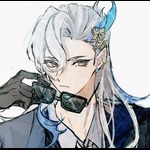 Contact
Last Action
Browsing through notifications
(6 Hours ago)
Badge Showcase
| | | | | | | | | |
| --- | --- | --- | --- | --- | --- | --- | --- | --- |
| Set #1 | | | | | | | | |
| Set #2 | | | | | | | | |
| Set #3 | | | | | | | | |
| Set #4 | | | | | | | | |