about me!
welcome to my profile! i'm lev, a good ol' boring human young manchild adult (`・ω・´)"
i'm a 20 years old artist from Indonesia (*´ω`*)ゞ
+7 hours server time
my palpad and pm is always open so just slide in if you want to be friends! don't forget to be polite~♪ do tell me if you want to add me to a group though (*゚ー゚)
hoarding Gastly evoline plushies~
discord: Loki#9072

My childrens:
× Yuki-chan × Nevvo ×

artshop banner made by Kendrawr
Pixel art by me (*´∀`*)


Shiny Hunt
Maguro is currently hunting
Smeargle
.
Hunt started: 24/04/2019


Chain: 14
0

Game Records
Trainer ID:
#121907616
Registration:
20/10/2018
(6 Months ago)
Game Time:
352:36 Hours
Total interactions:
168,366
Money:
1,270,599

Starter Pokémon:

Feraligatr

Feeds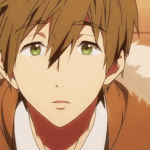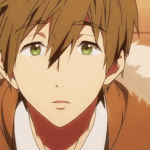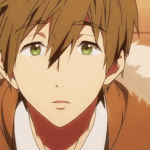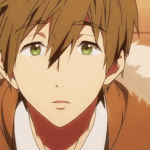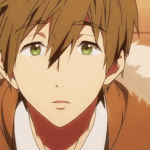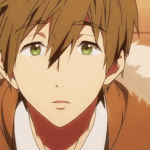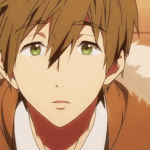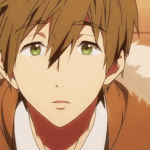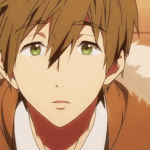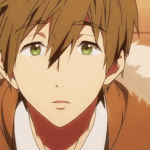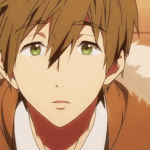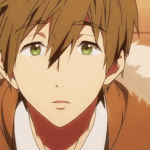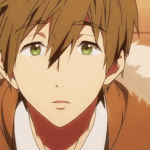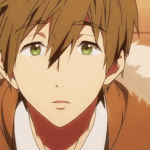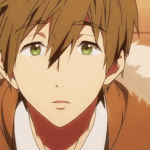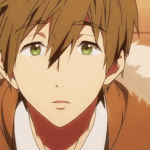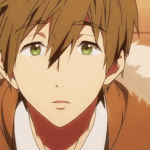 future shiny hunts


♥Shiny Suicune♥



♥1 Year Premium♥





♥Shiny Mega Gengar♥







♥Shiny Mega Houndoom♥







♥Shiny Mega Garchomp♥





Contact
Last Action
Managing Pokémon-Party
(11 Minutes ago)