About Me

I'm a
Dog
!
Dogs are honest, smart, loyal, sense of justice and fair play, affectionate, practical, easy-going
Sometimes they can be lazy, cold, stubborn, quarrelsome.
Hi, I'm Jasmine! (who is also the Johto steel type gym leader!) My bday is July 21st. My favorite Pokémon are Chikorita and its evo line (obviously), Eevee, and Alolan Vulpix/Ninetales but I love a lot of other Pokémon too! I love to draw and play video games including Pokémon and Minecraft! I also love reading and watching anime (like Fairy Tail)! I play the piano and violin, and I think I can sing fairly well too. My favorite color is green.
(Here's an incredible kabob sprite made by
MetalHeadKendra
btw!)
PH Goals:
- Getting a Ditto
- Shiny Meloetta (Emera Sq.) ~ 2,934/50,000 Festival Points
- Shiny Manaphy (Game Center) ~ 1,583,571/50,000,000 Game Chips
- Shiny Victini (SCS) ~ 642/1,500 SC Tokens
- Shiny Mew (by saving up dp for next year's Mew plushie event) ~ 2208/48,000 Dream Points
- Shiny Celebi (Honey Tree) by saving up Super Hunny
- Shiny Phione at the Emera Beach
- Complete all dexes!
- Collect all plushies! :3
__________________________________________________________________________
To Do:
- Reorganize boxes for each region, junk/trade Pokemon, and special Pokemon (shinies/megas)
- Save 350k pd for new storage box for shiny hunt breeding pairs
Important Stuff
I can't tell if my profile page looks any better or worse, I'm on my phone :T
Please don't ask for Pokémon in my boxes!!! I need to organize them but boxes cost money and organizing them takes a lot of time...I'll fix then eventually but until then, the Pokemon I am giving away/selling/trading are through GTS/auction, the free ones in the Science Lab of Strange Shinies, and the ones in the Pokémon Paradise! You'll find links to the last two in my Contacts! :)
~My PH Family~
Boyfriend - ♡
TheSoulFamily
♡ (Shade)
and...
the people who I consider friends and that I've talked to/are somewhat close with are part of my PH family too! <3 (I would list a bunch of people but I'm afraid to leave some people out so-)
Avatar/Profile Picture made by...mitty! :D
Hoopa Counter:
15
Highest Solved Hangmen in a Row:
123
Highest # of Interactions for SCS (in 10 min.):
3,225
I forgot but it's 4,000+
Shiny Retros I Still Need (from Concentration Game/OT is me):
Totodile, Sentret
Lowest Shadow Radar Chain:
3 (and it was my first one...a Raichu! :3)
Longest Shadow Chain:
204 (Unown I -u-)
Tonic Counter:
5
Shiny Hunt Updates!
Click to enter the lab! :3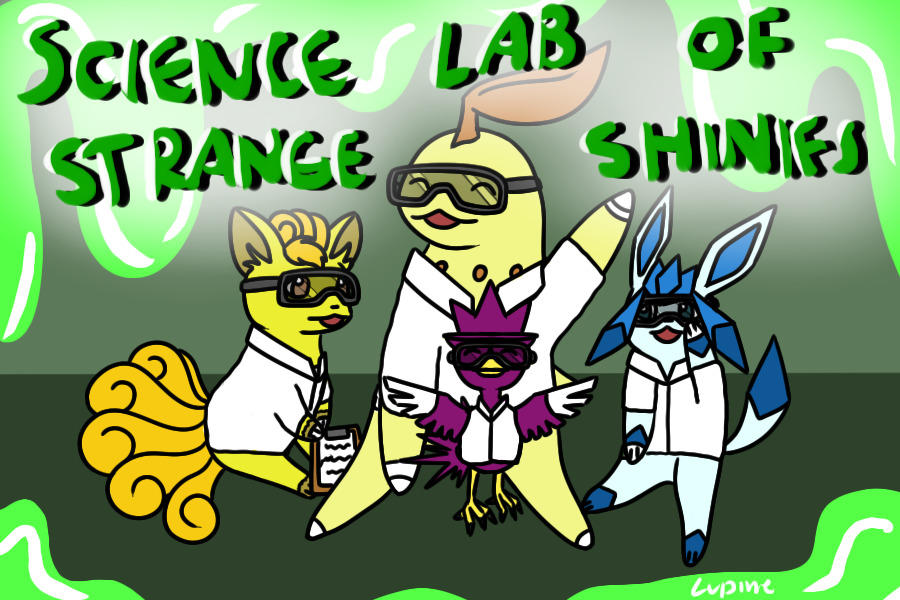 (This gorgeous artwork of our main 4 scientists' favorite Pokemon as shinies working in the lab was created by
Lupine
! :3)
Looking for
nuggets, star pieces
Shiny Hunts (not in any particular order):
- Sewaddle
Current Hunt!
- Rotom (1 for Shade, normal and all forms for me)
- Pansear
- Combee
- Lapras
- Toxel
- Alolan Vulpix
- Castform/Furfrou
- Emolga/Plusle (Boy Name Idea: Hinata)
- Chingling
- Cutiefly
- Seel (1)
- Wooloo (1)
- Zigzagoon (1)
- Sentret
- Anything I need to get all shiny gmax
- Stufful/Luvdisc/Alolanola
- Noibat
- Solosis
When Premium Expires:
- Cyndaquil
- Dratini
- Mime Jr.
- Axew
Dream Hunts:
- Jirachi (120 star pieces collected - 200 sp for 40 eggs)
- All Vivillion patterns (this may take a while... -u-)
- Vivillion (Ocean): Chain 6
Current Hunt!
- All Lake Trio
Shiny Mega:
- Ampharos (save for events?)
- Diancie (Mewtwo X/Y?)
- Froslass/Glalie
- Mawile
- Absol
- Gardevoir/Gallade
- Kanghaskhan
- Slowbro
- Audino
- Lopunny
With Ditto:
- Phione
- Diancie
- Arceus
- Deoxys
- Mewtwo/Shadow Mewtwo
- Genesect
- Minior
Events:
- Maneki Espurr
- Solastra
Possible Future Shiny Hunts:
- Unova Pan Trio
- Zorua (name idea: Mirage)
- Deerling
- Corsola
- Yanmask
- Ledyba
- Klefki
- Patrat
Rare Candy Notes:
- Emera Sq.
- battling shop
- golden slot (plus)
- Leah trade at beach
Shiny Hunt
ChikoritaMining is currently hunting
Sewaddle
.
Hunt started: 21/09/2020


Chain: 100
2

Game Records

Trainer ID:
#920254598
Registration:
22/04/2018
(2 Years ago)
Premium member
until
11/Nov/2020
Game Time:
1522:25 Hours
Total interactions:
1,606,741
Money:
47,528

Starter Pokémon:

Meganium






Feeds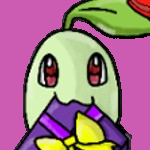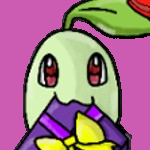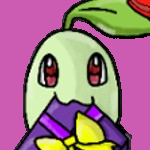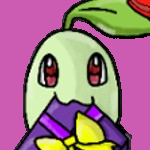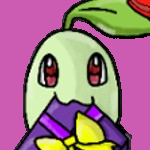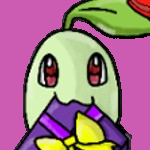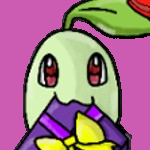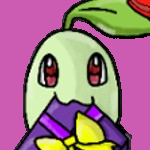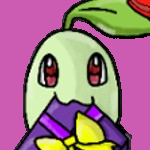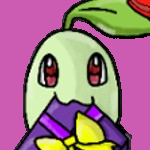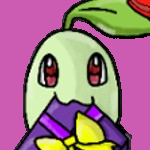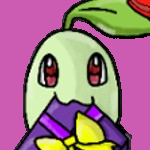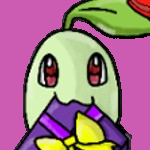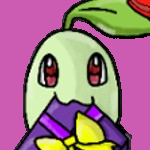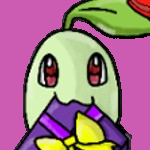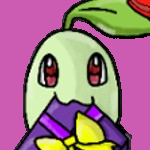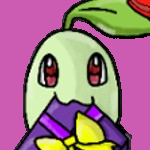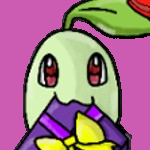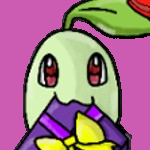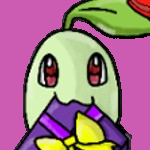 Share The <3 ~ Art Corner!
Made by CharmanderForLive, given to me from CrystalAngel5
CrystalAngel5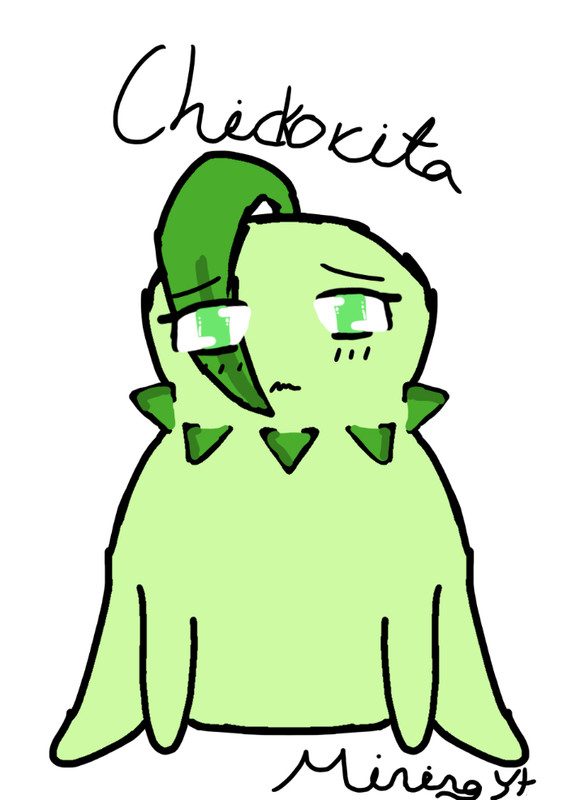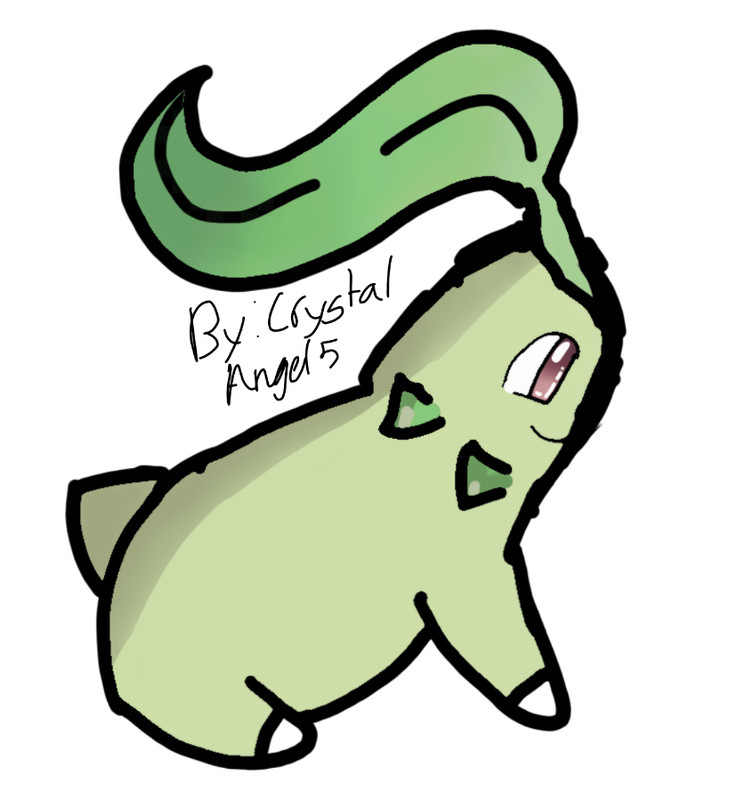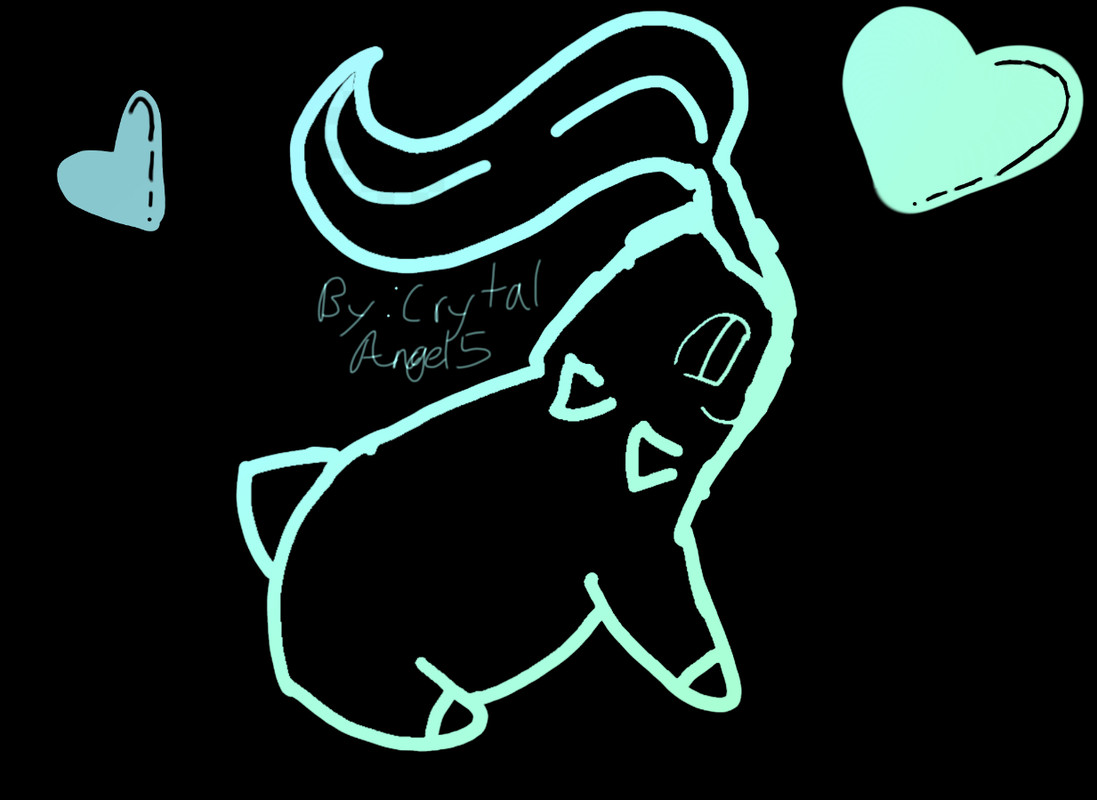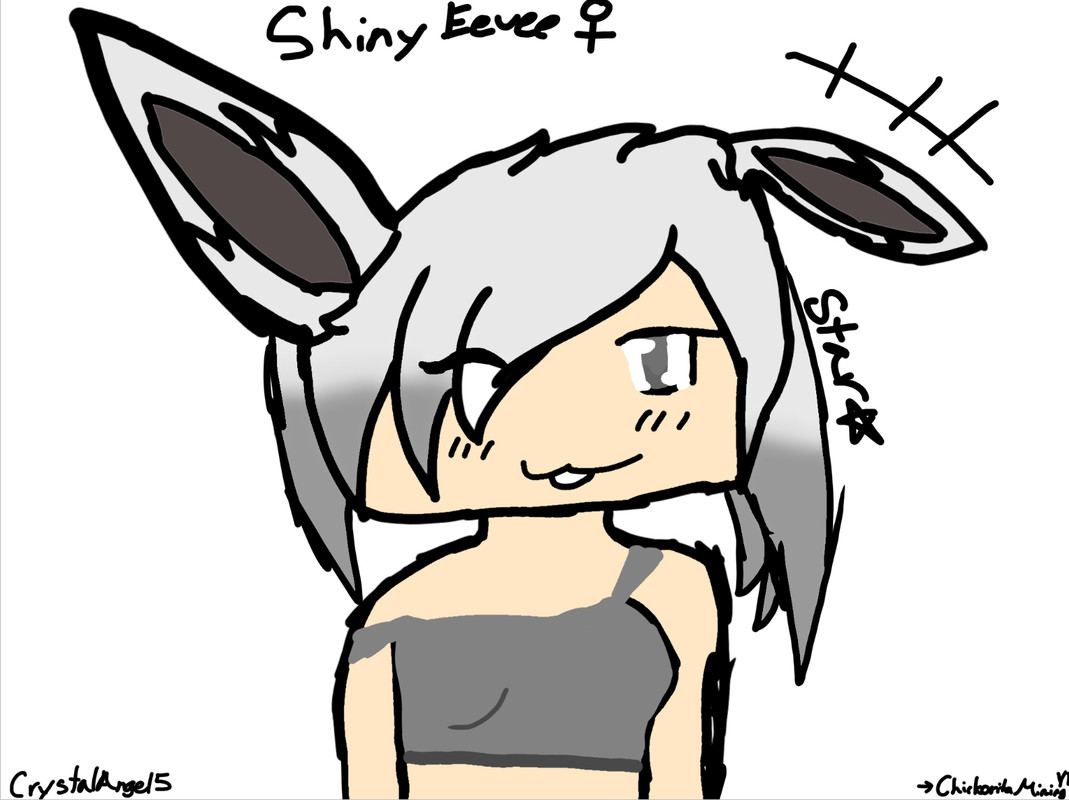 Encouragement for when I was getting my last female shiny Eevee!
This sprite made before hatching my shiny Easter Deerling (my first event shiny)!! The egg hatched right after Crystal sent it to me! X3
VUT*WitchF
ProfessorGreenie
AnthonyStark
Shiro-Chi18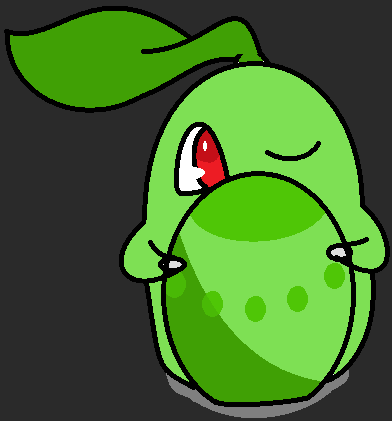 LucarioLover99
Lupine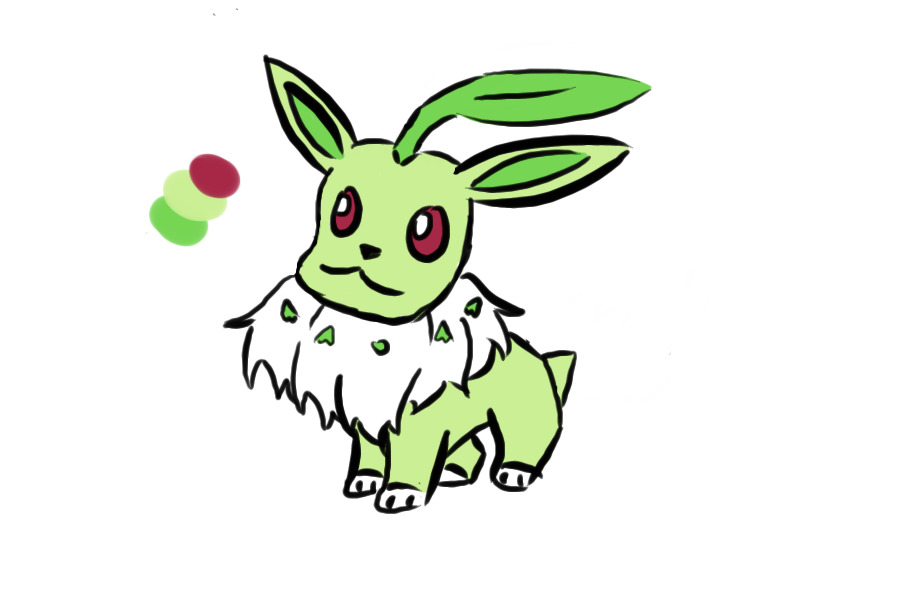 Melon :3
Chikorita Doggo!! :3
(original lines by Tealea)
Fortychimp09
Grietine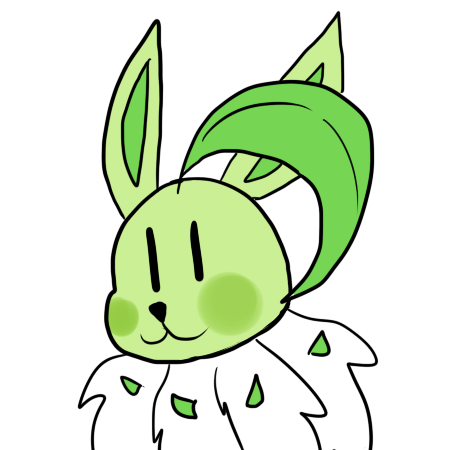 Contact
Last Action
Browsing through notifications
(5 Hours ago)