Forum Thread
Pokemon for sale!
Forum-Index
→
General Discussion
→
Pokemon for sale!
Joyfuldoggy

ONLINE
Trainerlevel: 35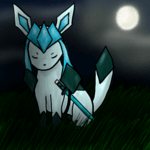 Forum Posts:
14
Hello I am Joyfuldoggy!

I am selling my pokemons in my 'for sale/trade box' for normal gems or pd.

I am collecting normal gems to get egg dex for ditto

Comment if there is a pokemon/s you want in this box

https://pokeheroes.com/userboxes.php?name=Joyfuldoggy&box=5

People who are looking for their missing pokemon can buy them here!

Thank you if you do and thank you so much for the ones who bought my pokemon.

:)


BlueberryPiemon

OFFLINE
Trainerlevel: 20
Forum Posts:
48
Can I sell my own pokemon?
---
[align=center]

Name:
hi hi
Adopt one yourself! @
Pokémon Orphanage
[/align]
Joyfuldoggy

ONLINE
Trainerlevel: 35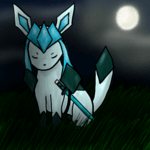 Forum Posts:
14