Forum Thread
bages
Forum-Index
→
Help
→
bages

Show hidden content
---
You have to make five forum posts and then wait. It might take a bit for the badge to appear
---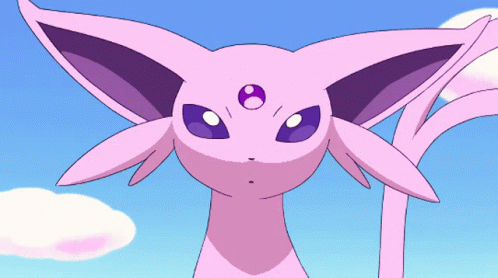 Show hidden content
---
ok so i have to start 5 and not just comment on 5
---

Show hidden content
---
No, commenting counts too
---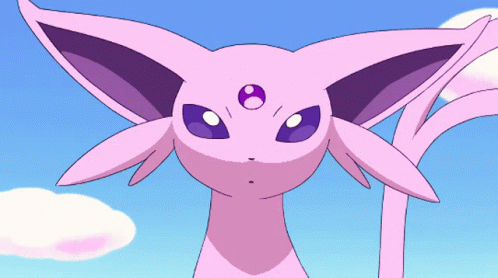 u manage to get the badge?

Show hidden content
---
i commented more than 5 times, and still waiting for the badge
---
My cookie dragon and starry wish needs your help! Thank you!

ThunderHi24

OFFLINE
Trainerlevel: 21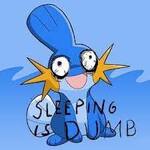 Forum Posts:
5
Thanks
---
My badge won't appear.

Show hidden content
---
I posted over 5 times and I still don't have the New Community Badge.
It isn't time. I have been waiting a few hours.
---
Please put any information relevant to the badge in spoilers, like the users that posted above you.
I've added them for you now, but please remember the rules when making future Badge posts.

Show hidden content
---
It is just a matter of time. It takes 24 hours for the Community Badge to appear, your 5th post isn't even 12 hours old
---
Credits for avatar to
~Cookie~
Kitties! Riako has no idea what he unleashed with that update🙀
Collecting Lovely Larvesta and Silly Seel Plushies~
Looking for Ice Gems and Flying Gems
here!
Help me hunt a Shiny Articuno!
(You can win your own non-shiny Articuno in return)
Breeding events for the cause
here!