Forum Thread
Legendary Breeding
Forum-Index
→
Help
→
Answered
→
Legendary Breeding
kirbyisbac

OFFLINE
Trainerlevel: 39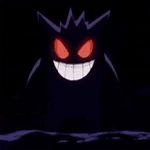 Forum Posts:
136
I have a Ditto and an arceus currently in the daycare rn, their relationship is "They seem to get along". Does anyone know how long I might have to wait in order to get an egg? I know it takes longer than usual with legendaries but if there's a certain time frame I'll have to wait please let me know. (It's been like 3+ days I think)
---
Check out my Box for sale!!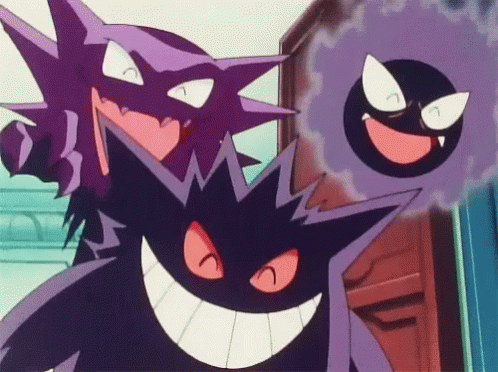 There's no specific time frame on legendary breeding.
---
Credits for avatar to
~Cookie~
Kitties! Riako has no idea what he unleashed with that update🙀
Collecting Lovely Larvesta and Silly Seel Plushies~
Looking for Ice Gems and Flying Gems
here!
Help me hunt a Shiny Articuno!
(You can win your own non-shiny Articuno in return)
Breeding events for the cause
here!