Forum Thread
LVLING
Forum-Index
→
Help
→
LVLING
Rintaro

OFFLINE
Trainerlevel: 5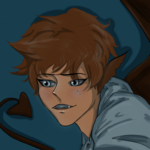 Forum Posts: 2
Finhawk

OFFLINE
Trainerlevel: 83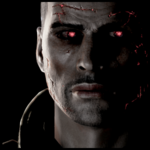 Forum Posts: 1,469

If you mean tranerlevel,
this wiki article
should help you out. In general, just adopting and hatching eggs along with active interacting is the backbone of increasing your trainerlevel.
---
HeyProactiveComedians

OFFLINE
Trainerlevel: 18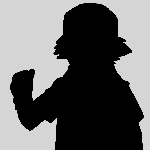 Forum Posts: 13
Finhawk

OFFLINE
Trainerlevel: 83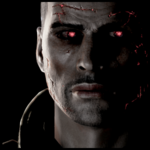 Forum Posts: 1,469

In general, if you want to level up your pokemon fast, you should keep the pokemon you want to level up in your party and interact a lot in hopes a good portion of people will interact back. (The clicklists in the Union Room are a good tool.)
Having a premium account provides an ehp/exp boost to your pokemon. You can also buy red/yellow/blue flutes from the Item Shop that increase the ehp/exp your pokemon get as well. Though you need nuggets to buy these perks.
Additionally, interacting with the pokemon on the index page has a good chance of providing your pokemon a boost. The eggs/pokemon on your party have a chance of appearing there next after you interact with the current ones.
---