Forum Thread
What other games do you play??
Forum-Index
→
General Discussion
→
What other games do you play??
totsamyitoxa

OFFLINE
Trainerlevel: 3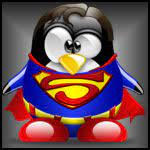 Forum Posts: 8
Oh my god, people not long ago I almost went crazy, I found a game in which I completely immersed myself, there you can do anything you want, from the creation of the character and to his every action you control everything, I never thought that the virtual world can immerse me so much, I would say that this game is more suitable for fans of anime and porn, I immediately created my dream
hentai-heroes
, like even can play not only on your PC, it is also supported on the tablet and phone, it's very cool.
---
Pinkapop

OFFLINE
Trainerlevel: 28

Forum Posts: 8
Atticus

OFFLINE
Trainerlevel: 19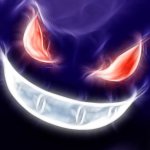 Forum Posts: 7