The Legend At Content
TheTekkitRealm, the Rickroll Legend, the man who established Rickroll Land, (Rickroll Land, I honor you.) the man who rickrolled Barack Obama, (he tried to rickroll Joe Biden but Joe Biden didn't look at his message-), Donald Trump jr. (dunno but he did?), and many more. The holder of the world record: Most People Rickrolled, and even pranked scammers with malicious means, he who puts Rick Astley on his thumbnails, him.

He went to the Bahamas to create a country, a country of peace, a country of rickrolling, a country of worship, (lol idk but it said it's a worship place..?) This, is dedicated to this very legend who has been birthed into this world.

He is a true legend. His videos are in his channel here please enjoy this legend's content, he made with great effort.




-one of his video thumbnails-
+you got rickrolled by looking at the thumbnail
Badge Showcase
| | | | | | | | | |
| --- | --- | --- | --- | --- | --- | --- | --- | --- |
| Set #1 | | | | | | | | |
| Set #2 | | | | | | | | |
| Set #3 | | | | | | | | |
| Set #4 | | | | | | | | |
Game Records
Trainer ID:
#3846918
Registration:
08/02/2022
(6 Months ago)
Game Time:
85:26 Hours
Total interactions:
23,480
Money:
100,708

Starter Pokémon:

Charizard
Feeds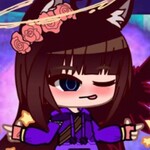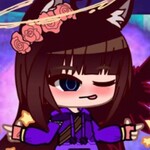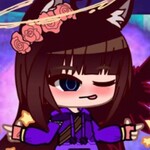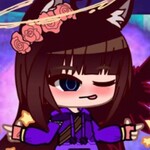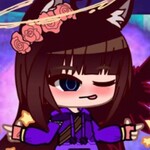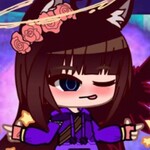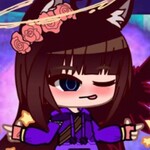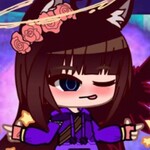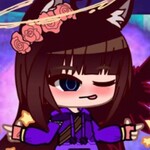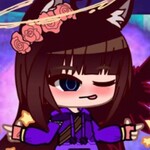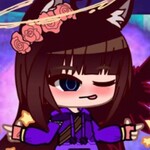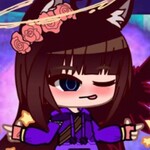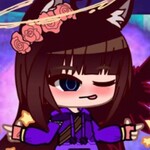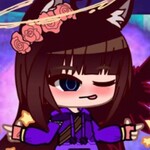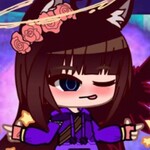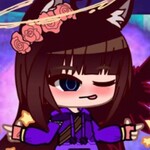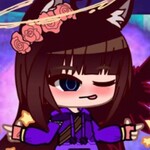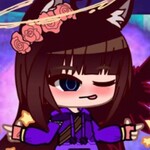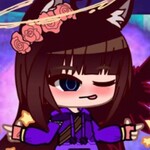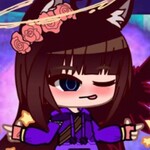 Contact
Last Action
Reading the news
(14 Hours ago)
~•About Me•~
If you want to (if you want to, not if you don't want to, okay?), feel free to chat with me using the Palpad or Private Messages. I'm not busy when I come online here, so feel free to :>

You can call me: Minty, Askew, but DO NOT call me leaf, or leafy, okay?

•Forum Blob

•Skyblocker

•Cringe ;u;

•Filipino, Female.

•Straight (though quizzes say otherwise)



Likes:

DSMP, Rickrolling, memes, SBI, Dream Team, Minecraft, Youtube, Drawing, LePotatoeWitch, Spy X Family, Gacha Club, LavenderTowne, pokemon #510 and #509.

Dislikes:

Haters, toxics, certain TikTokers

•Games I Play: Toca Life World, Minecraft, Online Gacha Club, POG (ofc)
---
•RIP Technoblade•