Forum Thread
[H] PH Currency [W] PFQ
Forum-Index
→
Global Trade Station
→
[H] PH Currency [W] PFQ
Urdavalyon

OFFLINE
Trainerlevel: 25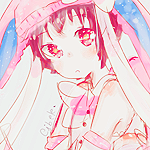 Forum Posts:
48
So... I haven't played this in a long, long while. And I dont think I'm coming back so anytime soon.
I'm willing to sell the things I have left here for currency in PFQ~

My ratios are:

1500:1 PD - Nugget
1.5:1 Nugget - ZC
1:5:5k ZC - GP - Credits

I currently have 2,000,000 PD.

My nickname in PFQ is One Autumn Leaf.
Urdavalyon

OFFLINE
Trainerlevel: 25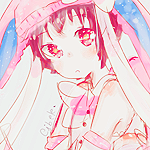 Forum Posts:
48