Forum Thread
PalPad Tutorial
Forum-Index
→
Suggestions
→
PalPad Tutorial
-lavenderblush

OFFLINE
Trainerlevel: 39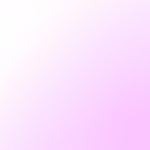 Forum Posts:
215
Honestly, I think that palpad should be a part of the tutorial.
Palpad is way more commonly used than pm, but many new users would have trouble discovering about palpad. the fact that some mentors(like mine) don't even tell them that palpad exists because they only get points for communicating with them via pm, does not help.
At gts, many users tell others to palpad them about trades, sometimes using the abbreviation "pp", which really confuses some of the newer users, and they might not be able to get the most out of the gts, and it would be helpful for palpad to have a tutorial or be part of the main tutorial.
---
𝕁𝕦𝕤𝕥 𝕪𝕠𝕦𝕣 𝕒𝕧𝕖𝕣𝕒𝕘𝕖 𝕗𝕣𝕚𝕖𝕟𝕕𝕝𝕪 𝕒𝕡𝕡𝕝𝕖 :𝟛
Thread has received mod approval and is now open for discussion.
---
Credits for avatar to
~Cookie~
Kitties! Riako has no idea what he unleashed with that update🙀
Collecting Lovely Larvesta and Silly Seel Plushies~
Looking for Ice Gems and Flying Gems
here!
Help me hunt a Shiny Articuno!
(You can win your own non-shiny Articuno in return)
Breeding events for the cause
here!
Full support! I had that problem so i can vouch for the fact she is correct
---
goomybr
This leads to the creator of this profile picture goomybr
Contact goomybr if you want to use poke dollars
To buy awsome images like this one
im not obsessed with anime you are
StormyNight

OFFLINE
Trainerlevel: 35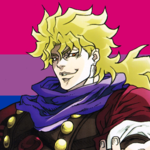 Forum Posts:
77
-lavenderblush

OFFLINE
Trainerlevel: 39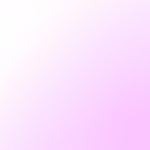 Forum Posts:
215