Forum Thread
Event Skarmory possibly bugged?
Forum-Index
→
Help
→
Answered
→
Event Skarmory possibly bugged?
Hello! This is my first thread, sorry for bothering you here. I asked the support center but i received no answer so i'll ask here.
I started a shiny chain a while ago with two of the event Skarmory i received. I've got a premium account and i've hatched 225 of them; no shiny

Now, i know this could be just my really really bad luck , but the chances of this are extremely low (you can do the math with any probability calculator tool online).
I'm starting to think the event Skarmory is just bugged and unable to produce any shiny, but i guess i need Riako on this.
Thanks.
---
gregoryk

OFFLINE
Trainerlevel: 21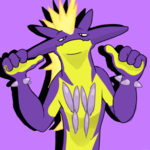 Forum Posts: 323

i think you're just very unlucky! all pokemon can be shiny here, if just takes time!
---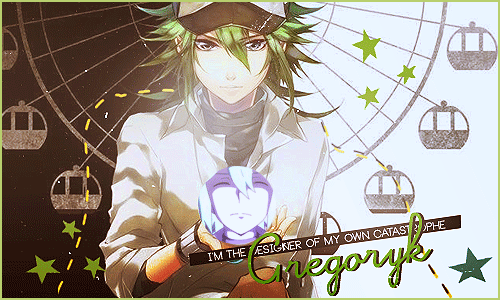 gregory " greg " / 17 / english + german / my sprite shop!
( click banner for credit / please don't randomly friend me )

I wish there was a badge for the unluckiest chain of the month xD
Jokes aside, i just thought that *maybe*, since the mega-able version is not breedable yet, there could be problems with the plain shiny one as well. But i don't know. And i might drop the chain if this is the case (we still don't know anything about the introduction of the mega-able, so...)

---
KrazyKarp

OFFLINE
Trainerlevel: 64
Forum Posts: 652

Riako will post in the minor updates thread when we can get mega-able Skarmory from the lab and breeding, so it's not yet available that way.
A premium user recently had to reach a chain of over 400 just to get two shinies from a hunt- there's a lot of luck involved, unfortunately your chain is just unlucky. I hope it hatches for you soon!
---