Forum Thread
rumble boosts
Forum-Index
→
Suggestions
→
rumble boosts
Scare_Crow

OFFLINE
Trainerlevel: 91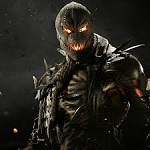 Forum Posts:
409

maybe we can get rumble boosts i wouldnt care if they were premium only boosts what these boost would do it would help our rumblers find rarer stuff rather then the common and make them so we can turn them off if we need the more common items too
---
Maybe having the possibility of upgrading the bags with nuggets/PD/with a quest?
---
[color=black][size=8][center]
&#127776
As I've sent the max number of Pokemon on long missions without even getting something kind of uncommon, like a box or key, I agree that it would be nice to have some way of improving the odds (aside from the rumble region level up already put in place). Nothing so dramatic that it would devalue the rare items, of course, but a little boost could be helpful.
There is still the "battling wild Pokemon" feature that hasn't been implemented yet. I wonder if it will serve that purpose.
---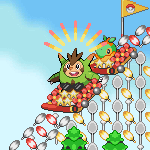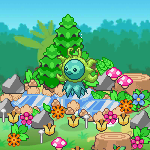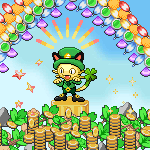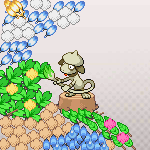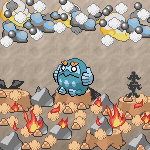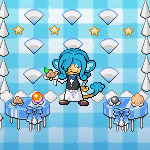 Anniversary_gift

OFFLINE
Trainerlevel: 50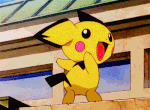 Forum Posts:
637
$hinyDONuT

OFFLINE
Trainerlevel: 32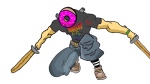 Forum Posts:
58
Title: Rumble Boots
And yes, I didn't make a typo. Maybe a set of Rumble Boots, obtainable rarely from mystery boxes, would work for this. (Yes, this idea is found by just making a reading mistake.)
---
My first OT shiny:

Other OT shinies:




😃 This is Bob! Post him around PokeHeroes to explore the
-|- world! I want Bob To have a good time exploring so help
/ \ Him explore! Users chain: Blaziken_90 Pikachow berrypass Drakonia $hinyDONuT
Ilikefishies

OFFLINE
Trainerlevel: 21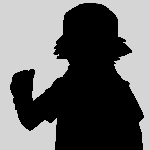 Forum Posts:
17