ABOUT ME
HI!!!
I AM SAM
GENDER:- MALE
FAVOURITE GEN:- 4TH GENERATION
FAVOURITE POKEMON:- DITTO AND ASH-GRENINJA
FAVOURITE STARTER:- CHARMANDER

CURRENTLY IN SEARCH OF:- DITTO AND GIRATINA

FAVOURITE TRAINER:-ASH
FAVOURITE POKEMON IN CARTOON:- RAYQUAZA AND DARKRAI

BEST FRIENDS IN THIS GAME:-NONE (TILL NOW)
AGE:- 15
CURRENTLY COLLECTING :- PD (POKEDOLLAR)
THANKS FOR READING!!
Contact
Last Action
Visiting the Auction House
(5 Months ago)
Medals
~sam~ hasn't collected any medals so far.
Game Records

Trainer ID:
#238329301
Registration:
22/09/2021
(2 Years ago)
Game Time:
108:50 Hours
Total interactions:
100,162
Money:
42,875

Starter Pokémon:

Typhlosion
Feeds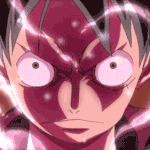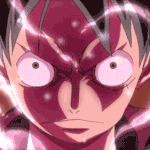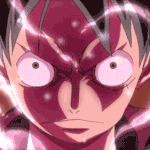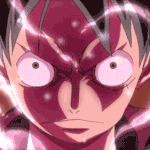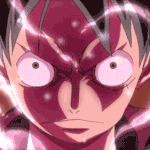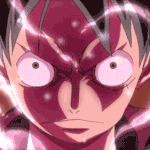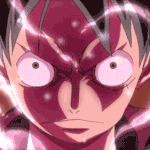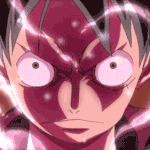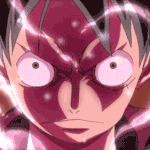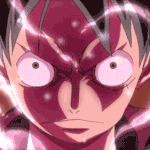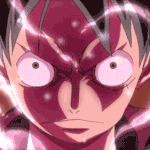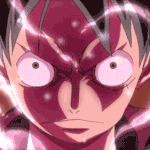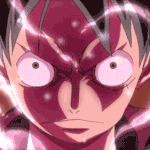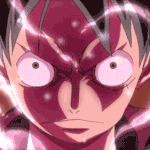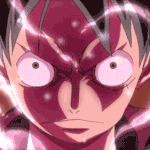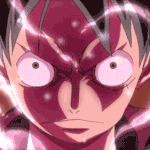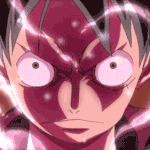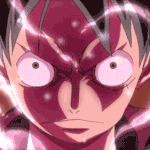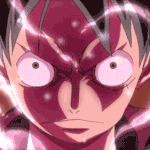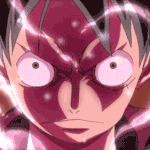 TRIVIA
GAME RULES BELOW

Show hidden content
---
GAME RULES:-
1) all ph rules apply
2) no spamming
3) you can guess the answer only 5 times a day
4) message the answer through pp/pm
HOW TO PLAY:-

Show hidden content
---
1)it's like hangman you have to guess the correct word

2)you can know one word of the blank through two ways
i)by giving 200 pd and battling me and if you win I will tell you one word from the blank through PP
ii)by giving 500 pd to know one word of the blank instanly

3)if you lose all your 15 hearts and if you want to play again just offer me 800 pd and you will get 8 hearts for playing again

Prizes👑


There are three types of prizes I will use a randomizer to pick any one and you will be gifted that from the three types of prizes .. the three types of prizes are

1)30+ random gems

2)any item worth more than 15k

3)any pokemon(except shiny) HOW TO ENTER

Offer me 1500 pd and you will be entered into the game with 15 hearts PERSON JOINED:-


Show hidden content
---
1)sparks
2)RseriT
The game starts when atleast ten people have joined
Last Visitors
Visitors
wooloofiend
Sun, 03/Sep/2023, 00:13
~Lycario
Thu, 19/Jan/2023, 09:58
~Tengan~
Sun, 04/Dec/2022, 14:32
DancingBearHelpy
Thu, 16/Jun/2022, 13:20
Pika~
Tue, 26/Apr/2022, 06:23
Badge Showcase
| | | | | | | | | |
| --- | --- | --- | --- | --- | --- | --- | --- | --- |
| Set #1 | | | | | | | | |
| Set #2 | | | | | | | | |
| Set #3 | | | | | | | | |
| Set #4 | | | | | | | | |