💫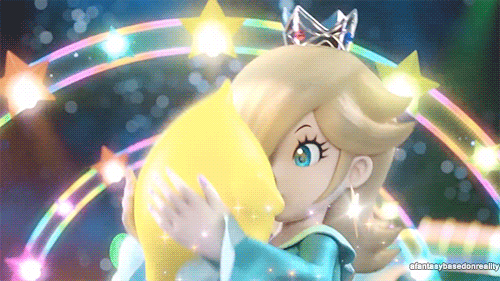 ⋆~⋆~⋆
~~~~~~~~~~~~~~~~~~~~~~~~~~~~~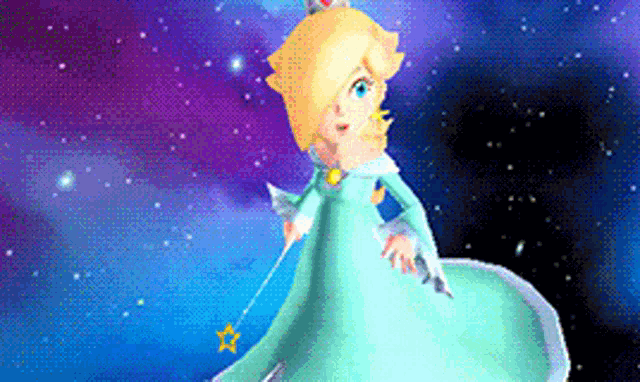 notice • moe shop
⭕───────────────────────────────── ◄◄⠀▐▐ ⠀►►⠀⠀ ⠀ 0:00 / 3:10 ⠀ ───○ 🔊
(◍•ᴗ•◍)✧*。
~~~~~~~~~~~~~~~~~~~~~~~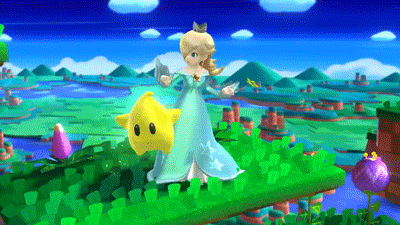 Badge Showcase
| | | | | | | | | |
| --- | --- | --- | --- | --- | --- | --- | --- | --- |
| Set #1 | | | | | | | | |
| Set #2 | | | | | | | | |
| Set #3 | | | | | | | | |
| Set #4 | | | | | | | | |
Game Records
Trainer ID:
#794357316
Registration:
29/05/2021
(1 Year ago)
Game Time:
503:13 Hours
Total interactions:
72,153
Money:
64,412

Starter Pokémon:

Swampert
Feeds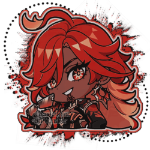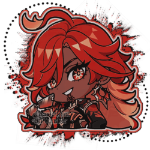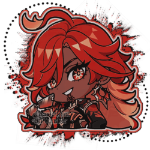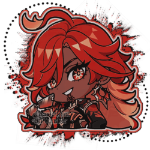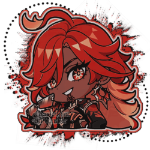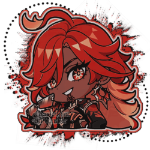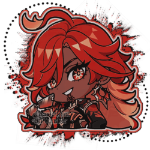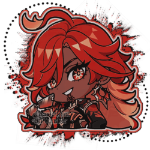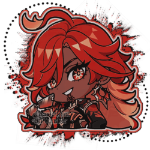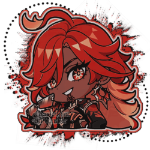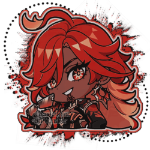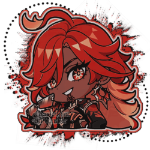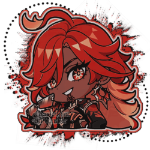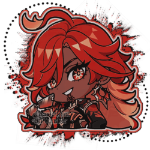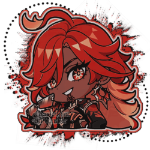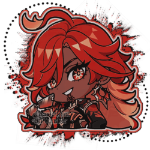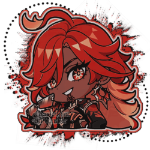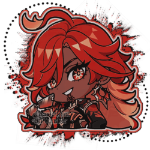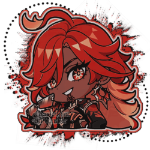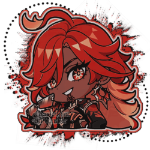 Contact
Last Action
Viewing a Userprofile
(1 Hour ago)
✰⋆✰
╰☆☆╮ .ʜɪ! ᴍʏ ɴᴀᴍᴇ ɪꜱ ᴊᴀᴄᴋɪᴇ. ʙᴜᴛ, ʏᴏᴜ ᴄᴀɴ ᴄᴀʟʟ ᴍᴇ ᴊᴀᴄᴋɪᴇ, or ᴊᴀᴍɪᴇᴇ. ɪ'ᴍ ʙɪꜱᴇxᴜᴀʟ, ᴀɴᴅ ᴍʏ ᴘʀᴏɴᴏᴜɴꜱ ᴀʀᴇ ꜱʜᴇ/ʜᴇʀ/ʜᴇʀꜱ. ɪ'ᴍ ʀᴇᴀʟʟʏ ꜱᴡᴇᴇᴛ ᴏɴᴄᴇ ʏᴏᴜ ɢᴇᴛ ᴛᴏ ᴋɴᴏᴡ ᴍᴇ, ᴀɴᴅ ɪ'ᴍ ʜᴀᴘᴘʏ ᴛᴏ ᴍᴀᴋᴇ ɴᴇᴡ ꜰʀɪᴇɴᴅꜱ! ʜᴀᴠᴇ ᴀ ɢᴏᴏᴅ ᴅᴀʏ/ɴɪɢʜᴛ ᴀɴᴅ ɢᴏᴅ ʙʟᴇꜱꜱ ʏᴏᴜ. ╮☆☆╰
✰⋆r u l e s⋆✰
1) Please don't spam me saying if you want me to buy something from you/trade you.

2) I accept any friend request, but ask permission first!

3) Please respect my friends and I will respect you.

4) Please treat my friends and my brother, Adamus kindly. They're really sweet and my friends are like my own family.

5) Good/positive energy. (灬º‿º灬)♡

6) I'm very nice, but if you spam, annoy or be disrespectful to me I will block you permanently.

Have a good day/night.