The Kingdom's Royal Court
Here you'll meet our finest princes and princesses, all part of the Royal Court. Make sure to bow or curtsey with the utmost respect!
"If nobody cares to accept you and wants you in this world, accept yourself and you will see that you don't need them and their selfish ideas."
The Queen's Favorites~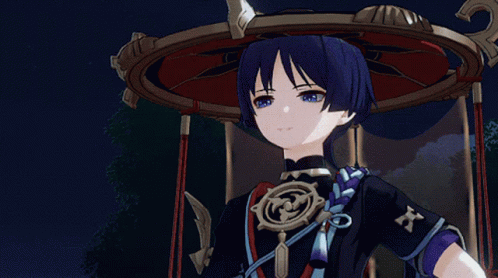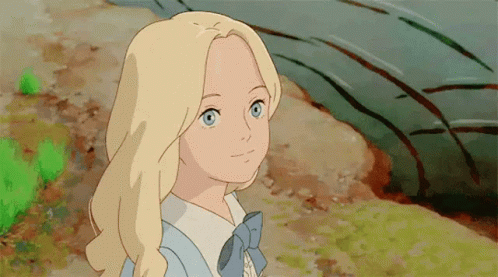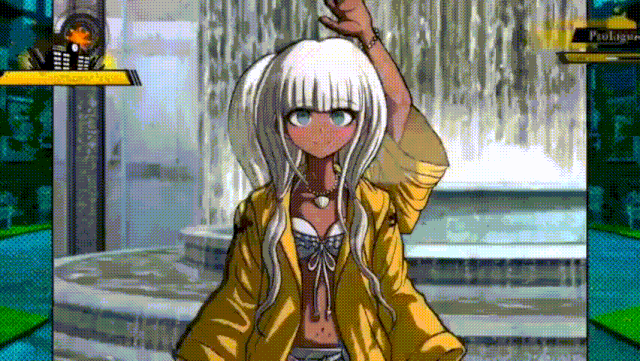 Game Records

Trainer ID:
#398856090
Registration:
17/02/2019
(3 Years ago)
Game Time:
520:51 Hours
Total interactions:
39,853
Money:
188,871

Starter Pokémon:

Meganium
Feeds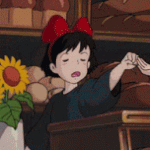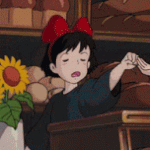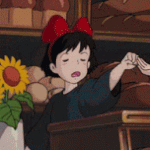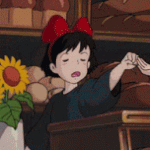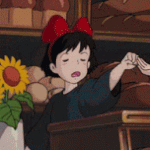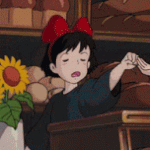 Greetings~
Greetings, my fellow lords and ladies!
.·͙*̩̩͙˚̩̥̩̥*̩̩̥͙ ✩ *̩̩̥͙˚̩̥̩̥*̩̩͙‧͙ .
I am Monarch, but you may know me as and call me Bliss. I am nothing but a simple sovereign enjoying her time with peasants with alike interests. I'm always up for tea and chatting, though I shan't talk about anything too personal. Please do not irk me, as I will have you blocked posthaste. I hope you enjoy yourself while in my kingdom!
Winter Gala
Every year our castle hosts one of the largest parties! Only the most refined citizens appear, dressed in suits of the richest velvet and dresses of delicate silk. Perhaps, if you're lucky, you may come across an invitation!
·:*¨༺ ★ ༻¨*:·.
Contact
Last Action
Reading the news
(1 Hour ago)