~αвσut mє~
*•.¸♡ luckч ♡¸.•*
---
★彡 -7 hσurѕ ѕєrvєr tímє 彡★
---
♡

♡

♡

♡

♡

♡

♡
---
"We are all connected
And we can make it better
To live this life
We can get together
And we can talk it over
And make it right
Better together, better together
Better together, better together"



.•♫•♬• "gєt tσgєthєr" •♬•♫•.


вч lєnkα
---
Matching profiles: with


Avatar: by kelbunny13
Rosie chibis: by Valcristsan
Custom plushies: by Akemie
---
░
▒
▓
█
►─═
~ѕídє nσtєѕ:~
═─◄
█
▓
▒
░
---
• I have anxiety, so please respect that different situations make me anxious.


• If you need help or someone to talk to, feel free to message me. Let me know if you want to chat, but if you need something, just tell me directly.

• I enjoy chatting, but I am not the best at starting conversations and keeping them going.

• Please do not ask me for Pokémon, PD, or items.

• I never log out, so it may look like I am online when I am not.

• If I have blocked you, please respect my decision. I was probably annoyed or uncomfortable, or I may have seen your behavior elsewhere on the site. I simply know who I do and do not want to deal with on a regular basis.

• Do not contact others to ask why I blocked you.
Shiny Hunt
~Lucky~ is currently hunting
Drowzee
.
Hunt started: 09/09/2021


Chain: 87
1

~míѕcєllαnєσuѕ~
*•.¸♡ σnlínє • σn αnd σff • σfflínє ♡¸.•*
---
*•.¸♡ ADD | ISFP-T | Leo | single and uninterested | writer ♡¸.•*
---
*•.¸♡ ~currєnt íntєrєѕtѕ~ ♡¸.•*
One Piece
---
*•.¸♡ ~fríєndѕ~ ♡¸.•*


♡

♡

♡

♡

♡

♡

♡

♡

♡
♡

---
*•.¸♡ ~nícknαmєѕ~ ♡¸.•*
Kitty • Lucky • Miyuki • Neko • Rose Kitty
---
*•.¸♡ ~thíngѕ í lσvє~ ♡¸.•*
anime • bright colors • color-coordination • kitties • makeup • nails • organization • writing
---
*•.¸♡ ~uѕєrnαmєѕ~ ♡¸.•*
Rose~Kitty • ~Lucky~ • ~Miyuki~ • Molly
"Feel so lonely
The warmth from your glow
Am I a ghost?
Am I your anything?
Life begins to fade
Despair starts to take
With your faith on the line
I rise
Will you believe in me tonight?
Save me from the hollowness
Bring me back to life with love
Take me to the stars above"
---
Song Lyrics: "The Resurrectionist" by The Most Vivid Nightmares
Chibi by: Valcristsan
Matching with: ErrorTheDragon
Game Records
Trainer ID:
#816880290
Registration:
13/10/2018
(2 Years ago)
Premium member
until
26/Sep/2021
Game Time:
2012:25 Hours
Total interactions:
4,442,461
Money:
200,043

Starter Pokémon:

Meganium
Feeds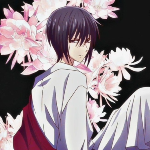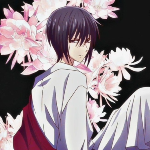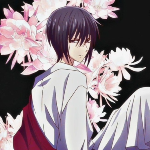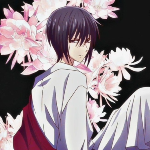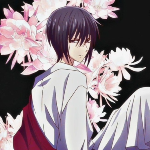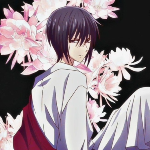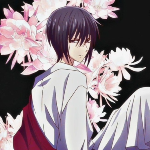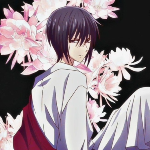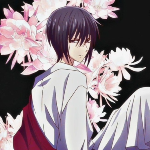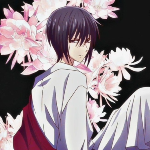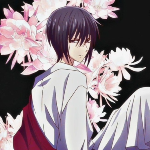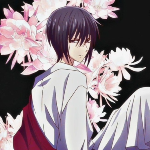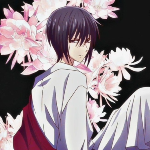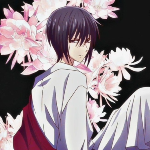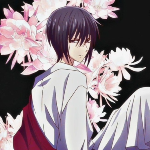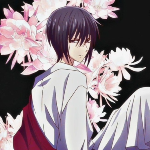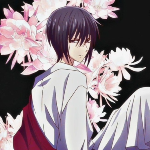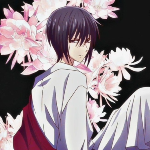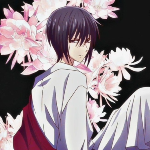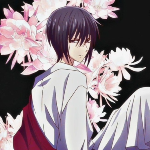 ~pluѕhíєѕ~



---
◦
•
●
◉
✿
View collection
||
View gift log
✿
◉
●
•
◦
---


Contact
Last Action
Viewing a Userprofile
(2 Hours ago)