About Me







Type Gym Leader

Hey there! I'm ~Captain_B~, you can call me, well anything Don't do it literally -w- as long as it's not offensive, you could call me Charmander too.

wow idk what to make this better helpme

Any pronouns are fine with me.

Don't message me to trade Pokemon OUTSIDE the extra box.
Previously known as
CharmanderForLive+BulbaForLife

7+ GMT

Profile Theme:Ghost Type

Status: Playing Theme Park Tycoon 2 on Roblox

Music Stuff:
KonekoKitten's outro music (Mr. T Electro Peaceful)
Playlist
Panel that exists
This is previously my Su Tart story panel but I have not much creativity and things for the story so here have teh link. Not sure what to do for this panel. Message me for ideas maybe?
Ideas:
☆Continue the Su Tart Stories but only the beginning if it's too long.
☆(PH) Shop Advertisement everywhere.
☆Favorite Sprites I made.
☆???
Su Tart Stories
To Do List Stuffs
~Moonstar~ Shiny Espurr
Recolor Umbreon: Shiny Absol
Pink Inteleon with a purple bow
-Check Fusion Suicune Shaymin in sprite storage this gonna take a while ;w;
~Noob
~Lumberjack Boss Josh and his team
~Neutral guest
~Sebastian and his team
~Quentin and his team
~Stephen and his team
~Prince Ryan and his team
~Fissy and his team
~Professor Cypress or Boss Cypress and his team
~Guest girl
~Worker Boss Deven and his team
Mystery Key (Gold) 2
Mystery Box (Gold) 6
Kinda want to make all the characters in some rp idk
Medals

Shiny Hunt
~Captain_B~ is currently hunting
Espurr
.
Hunt started: 20/10/2019


Chain: 142
0

Game Records

Trainer ID:
#531245134
Registration:
10/04/2018
(1 Year ago)
Game Time:
979:14 Hours
Total interactions:
391,032
Money:
1,478,371

Starter Pokémon:

Charizard
Feeds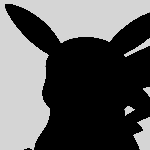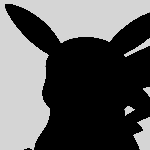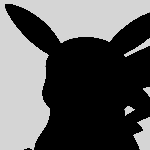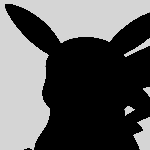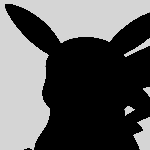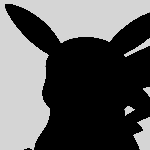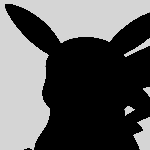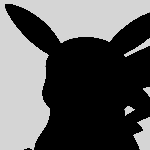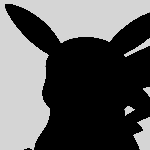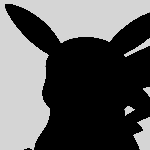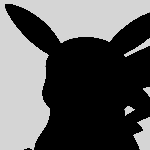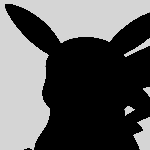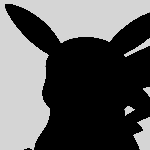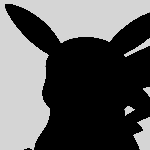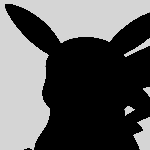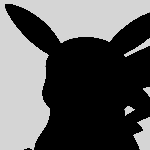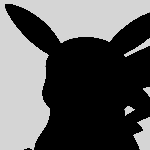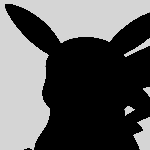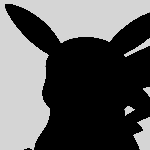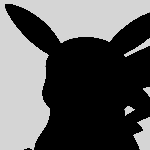 Event Hunt
~Captain_B~ is currently hunting Summer Mareep.



Future Hunts
Tendenne
Flabebe Sakura
Disguised Exeggcute
Mr Bagon
Rodeo Scraggy
Satichu
Rokkyu

Previous Hunts
Torcharch
Messenger Fletchling
Autumn Mareep
Crystal Aron
Fiesta Larvesta
Van Bagon
Witch Vulpix
Gloweon
Credits And Links
BBC Code Guide
TES
Map
Egg Group Guide
Warnings
Badge Guide Spoilers!
Aniv
Free avi
Sprite Making Credits
Ignore:
( ͡° ͜ʖ ͡°)✓¯\_(ツ)_/¯

Badge Showcase
| | | | | | | | | |
| --- | --- | --- | --- | --- | --- | --- | --- | --- |
| Set #1 | | | | | | | | |
| Set #2 | | | | | | | | |
| Set #3 | | | | | | | | |
| Set #4 | | | | | | | | |
Contact
Last Action
Reading a forum thread
(3 Hours ago)