If you dare, take my hand and take me to where your heart is. I want to feel what it's like to love like you.
❀ she ❀ 24 ❀ risk taker ❀
I'm just your typical kind of girl with a heart full of smiles. Please don't be hesitant to add me to your friendslist, I promise to add you back. If I've got the time I will chat with you through PalPad.
• Send Plushies I'll Return
• Eevee Is My Favorite Pokemon
• Blondie In All Literal Ways
click a plush to send it to me




Shiny Hunt
xiTzBLoNDiex is currently hunting
Shinx
.
Hunt started: 23/02/2019


Chain: 1,894
53

22

0


Contact
Last Action
Viewing a Userprofile
(2 Years ago)
Game Records

Trainer ID:
#403431153
Registration:
04/04/2018
(5 Years ago)
Game Time:
518:37 Hours
Total interactions:
934,506
Money:
924,167

Starter Pokémon:

Emboar
Feeds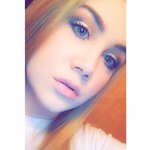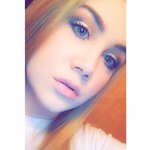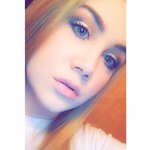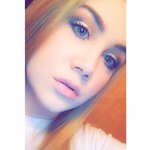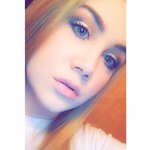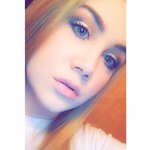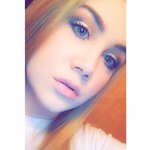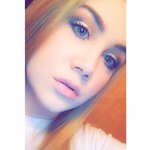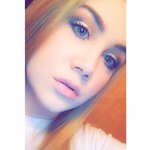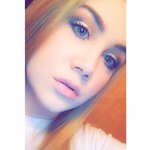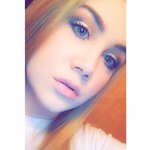 Little Things to Know
The idea is to live your life in a way that makes you feel lit up.
Alive. Full fledged. Beautiful.
Know and find what nourishes you inside and out, bones to skin and then build your world from that alone.
All else is not part of your revolution. Or your ultimate evolution.
Badge Showcase
| | | | | | | | | |
| --- | --- | --- | --- | --- | --- | --- | --- | --- |
| Set #1 | | | | | | | | |
| Set #2 | | | | | | | | |
| Set #3 | | | | | | | | |
| Set #4 | | | | | | | | |
Last Visitors
Visitors
gh0sty
Fri, 26/May/2023, 16:11
Dolphinheart1
Thu, 16/Mar/2023, 22:57
NaxRelu
Wed, 08/Mar/2023, 07:19
Sleepmaster
Fri, 09/Dec/2022, 15:16
RoyalGecko
Sat, 10/Sep/2022, 05:26