General Info
Hello there! Nice to meet you!
You can call me Iris! No, it's not my real legitimate super top secret actual birth given name, but it's what I go by around these parts! You can also call me Kawii, Kawii Dino, KD, or Moai (just ph though for Moai). I am a female minor who loves to draw, animate, write, and play games, including Pokémon, of course! I'm into so many other super poggers ultra cool fandoms too, other than Pokemon! So many I had to put them all into a spoiler list below!

Show hidden content
---
Super Into!
Henry Stickmin - Among Us - SSBU - Pokémon TCG - Roblox - Paper Mario - FNF

Getting Super Into!
Minecraft - Super Mario - Marvel (mostly MCU) - Star Wars - Amphibia

On the Side/ Was into, but not really into anymore but still willing to talk about!
Angry Birds - LPS - MLP - Panzer Vor! (sorta short anime about tanking being a female sport) - Harry Potter
Wow, isn't that a lot! Anyways, I should put more stuff here, but I've run out of characters on this panel! I'm going likely make this fully on my diary, which is in the contact links farther down (Not there yet!) But, as we part ways, (for now) I would like to say...

Have an amazing day!!!
(Or afternoon!!! Or night!!!)
Remember I'm always here as a shoulder to lean on when you're sad!


Hey there! Please don't try and obtain any other personal information from me! (exact location, number, full name, etc.) There are bad people out there in the online world, and it's best if I'm not prone to be one of their victims. I know, I wish I didn't have to put this here as a warning, but as I said, there are bad bad people online.
Shiny Hunt Plans
Current Hunt:
None!

Future Hunts (not in any order)

Shellos!





Munna!





Galarian Ponyta (When Premium)!





Solosis!






Wurmple!








Kricketot!





Sewaddle!






Litwick!






Hoppip!



Last Visitors
Visitors
glitchly
Mon, 06/Mar/2023, 16:04
amaikoneko
Mon, 13/Feb/2023, 01:36
IgnisCarmelita
Fri, 10/Feb/2023, 06:18
Hipsterpotamus
Fri, 03/Feb/2023, 03:14
ShatteredDiamond
Thu, 02/Feb/2023, 03:53
Contact
Last Action
Viewing a Userprofile
(4 Months ago)
Game Records

Trainer ID:
#36478539
Registration:
24/04/2020
(2 Years ago)
Game Time:
346:07 Hours
Total interactions:
31,288
Money:
160,227

Starter Pokémon:

Feraligatr
Feeds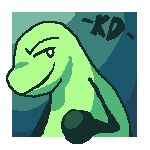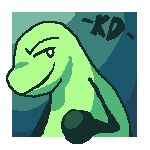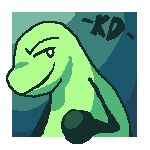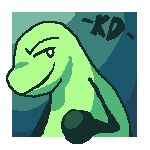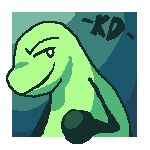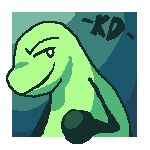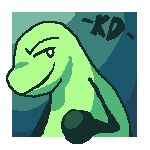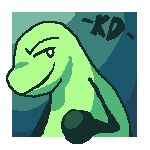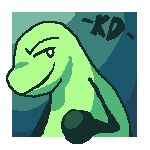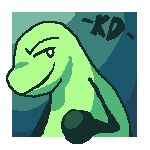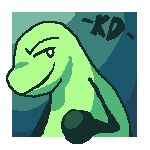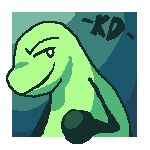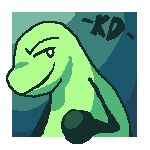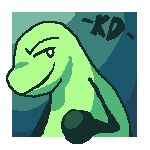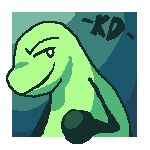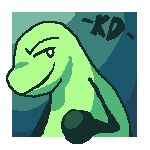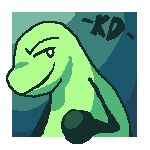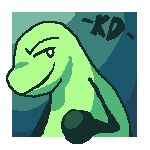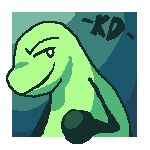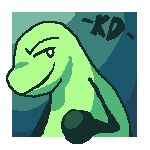 Bruh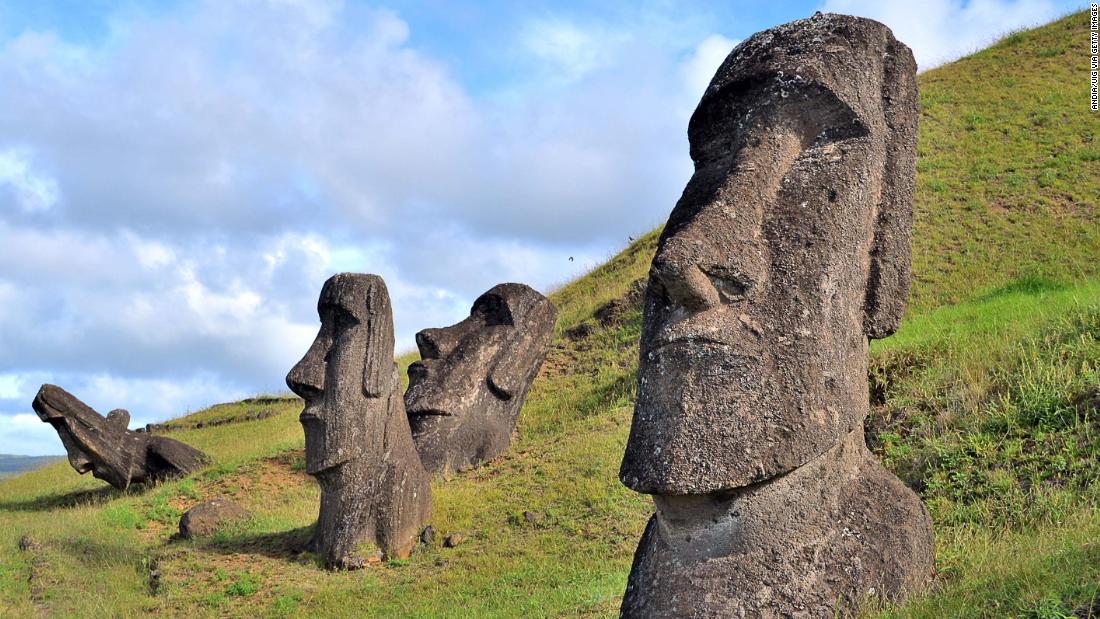 Medals
moai hasn't collected any medals so far.
special pokemon!
First pokemon:
Feraligatr
"INTERIOR CROCODILE"



First Shiny Obtained:
Absol
(# Contest Prize)
"Maroon Relonson"



First Shiny Hatched:
+~rain~+
(Chain 156)



First Fishing Shiny:
N/A
(Fishing)
"N/A"


My Collection of Sprites
Made by ErrorTheDragon
Made by Zakiax

Made by Krenia
Made by Julwe
Made by cinnamonbuns
By MetalHeadKendra
by Incinaroar202



By BanzhanMushroom
By Grietine
By -Breeze