Badge Showcase
| | | | | | | | | |
| --- | --- | --- | --- | --- | --- | --- | --- | --- |
| Set #1 | | | | | | | | |
| Set #2 | | | | | | | | |
| Set #3 | | | | | | | | |
| Set #4 | | | | | | | | |
Medals
gypsyvannerz hasn't collected any medals so far.
Game Records
Trainer ID:
#269184984
Registration:
28/09/2019
(8 Months ago)
Game Time:
131:45 Hours
Total interactions:
33,881
Money:
755,506

Starter Pokémon:

Emboar
Feeds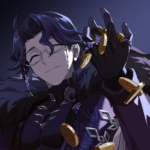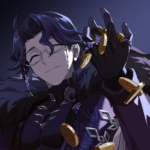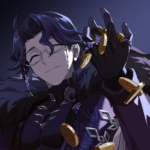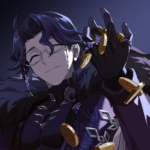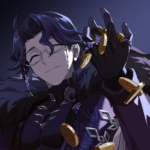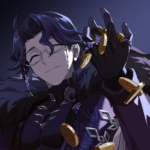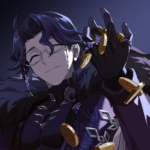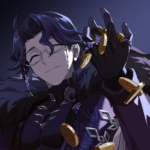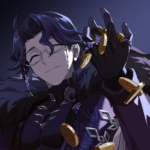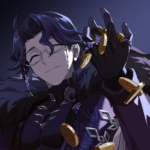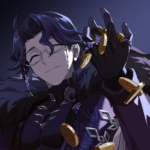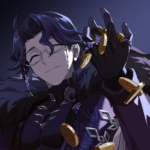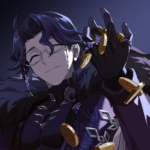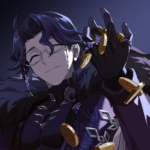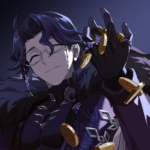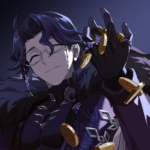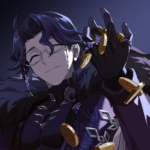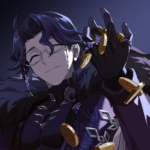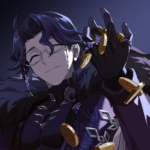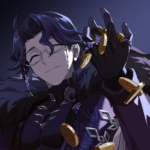 About Me
Hello y'all I am gypsyvannerz, but you can call me gypsy. I'm just a normal person with a normal life. I have several obsessions and I am a fairly avid role player. I like sleeping and playing older pokemon games. I don't play SwSh that much so I don't know too much about the game but I'm not too picky about spoilers, in my opinion the game is a let down. Anyways, my first pokemon game I ever played was Pokemon Black, and it's still my favorite to this day. If you hate on N or Team Plazma I will take it personally. I like looking at Team Rainbow Rocket fanfiction, my favorite being Rainbow Rocket University. My favorite Pokemon characters have to be either N or Cyrus, though I would be unable to pick between the two.
My favorite Pokemon is Zoroark, as I like its ability and learnset. I am currently working to get a shiny Zoroa in Pokemon Ultra Sun. Besides from Pokemon, I also enjoy Invader Zim, Warrior Cat roleplays, ARK Survival Evolved, Sims, and I've played a bit of Skyrim. I also enjoy Naruto... If you think I'd enjoy a roleplay feel free to show it to me, no guarantees I will join, but it's always worth a shot! Anyways I think that's it for now, so ya. Bye!
Shiny Hunt
gypsyvannerz is currently hunting
Sentret
.
Hunt started: 09/05/2020


Chain: 222
0

Contact
Last Action
Browsing through notifications
(7 Hours ago)
My avatar image is not mine, it's from Star Wars the Clone Wars. Just thought I'd say that.