My Favourite/Special Pokemon
Non Events:


Events:



Gift from Tsuko:


Gift from agentsquirtle:

And many more ><

Gift from Foreveralone:


Gift from ShadowTyphlosion:


Gift from TremorzGG:


Gift from Agata:


Gift from -Cilan-:


Gift from dusk_keldeo:


Gift from ~OyStar~:


Gift from Jaeger:


Gift from Stormy:


Gift from Thresh:


Gift from Chie:


Gift from FallenAJ-2475:


Gift from BabyEevee22:


Gift from Rice:


Special Thanks to the users above and many others for gifting me Pokemon ^^
(Sorry that I'm not listing them all ><)
Badge Showcase
| | | | | | | | | |
| --- | --- | --- | --- | --- | --- | --- | --- | --- |
| Set #1 | | | | | | | | |
| Set #2 | | | | | | | | |
| Set #3 | | | | | | | | |
| Set #4 | | | | | | | | |
Medals
fuzzyirulz hasn't collected any medals so far.
Contact
Last Action
Browsing through notifications
(3 Minutes ago)
Game Records

Trainer ID:
#149337515
Registration:
03/07/2013
(8 Years ago)
Game Time:
1275:38 Hours
Total interactions:
808,011
Money:
525,225

Starter Pokémon:

Cyndaquil





Feeds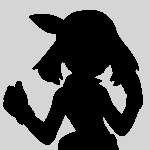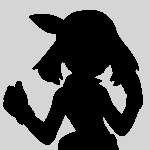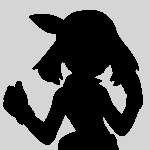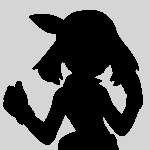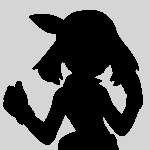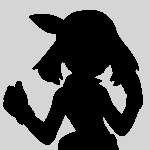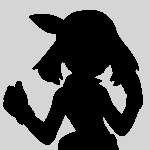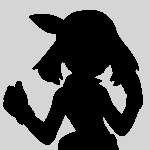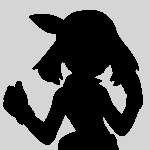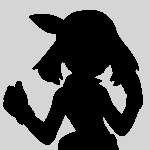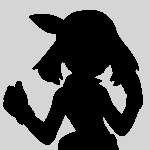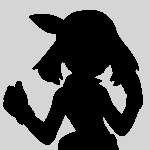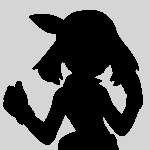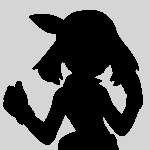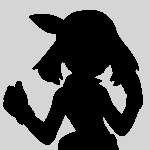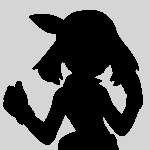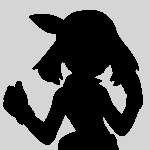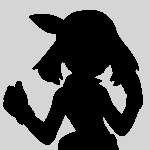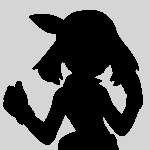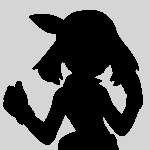 About Me
Hi Everyone! :D
I'm fuzzyirulz but you can call me fuzzy if you'd like.
I joined PH in 2013, but suddenly stopped playing cuz life. I was around level 26 when I came back to play on May 2020. So I'm getting used to everything old and new on PH. I may seem to be an old player with experience, but I'm not 😅. I only know a casual amount of Pokemon since I've watched some on TV as a kid. Maybe I'll get to know all the Pokemon better after playing more PH.
Favourite colour: Blue
Interests: Otome games
Fun Facts:

Show hidden content
---
Shortest Shiny Chain: Milcery #38
Longest Shiny Chain: Corsola #328

Returning clicks:
I will return clicks daily, but usually only 500 every hour for dream world quests. If you click my pokemon an hour before reset, I may not get to them.

Status: Login everyday but not very active

I don't name my pokemon. All named pokemon I own aren't by me. If you trade a named pokemon with me, I may keep it. But if the name is inappropriate, I'll unname it.

Trading
Pokemon in my Extras/UFT, For Trade+, Bred, and Pairs For Trade boxes are for trade. Everything else is NOT for trade.

Extras/UFT Box: name your price or a few gems
For Trade + Box: Events are 5000PD. Everything else for Price Check value.
Bred Box: name your price or a few gems
Pairs For Trade Box: All pairs are perfect (different OTs) so I'm look for a bunch of gems.
Goals
Atm:
- Complete Unova Dex

- Complete Alola Dex

- Complete Galar Dex

- Hatch 50 Shiny Pokemon

- Expand Egg Storage
Advance future goals:
- Harvest level 100 berry
- Obtain all the Event Pokemon I missed out on. (Will pay 5000PD each.)

- Hatch a Ditto

- Complete National Dex

- Reach Dream World Level 8

- Get as many different plushies as possible

- Hatch 4 Shiny Miltanks

- Hatch 5 Male Shiny Combees

-Complete EggDex

- Join and get a Medal from Medal Rally
- Get some nice shinies and megas when I have spare PD
- Get Year Premium
- Hatch a Shiny Mega
- Listen to all the songs on
this thread

Completed Goals
- Hatch my first Shiny (Feb 2014)
- Get 1mil PD (June 9, 2020)
-
Defeat Higher or Lower man
Get 16 corrects in HoL (June 26, 2020)
- Get a 1OS Pokemon
(July 1, 2020)
- Get 200 Egg Dex entries (July 2, 2020)
- Complete Raylóng quest (July 3, 2020)
- Obtain Shiny Ditto plushie (July 6, 2020)
- Complete Hoenn Dex (July 25, 2020)
- Complete Johto Dex (Aug 15, 2020)
- Space Unlocked (Aug 20, 2020)
- Complete Kanto Dex (Dec 18, 2020)
- Obtain a Shiny Rumble Pokemon (
Jan 22, 2021
)
- Complete Kalos Dex (Mar 25, 2021)
- Obtain Shiny Victini (Mar 27, 2021)
- Complete Unown Quest (Apr 16, 2021)
- Open 5000 Treasure Hunt boxes (April 25, 2021)
- Complete Sinnoh Dex (Apr 28, 2021)
- Give Gem Collector his 5000 gems (Aug 27 2021)