Game Records

Trainer ID:
#48868525
Registration:
14/05/2014
(5 Years ago)
Game Time:
2734:13 Hours
Total interactions:
2,539,203
Money:
3,312,680

Starter Pokémon:

Emboar






Feeds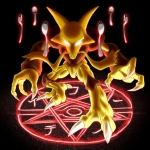 I know I am a few days late, but I feel I should voice my opinion about this! The whole Trainerlevel nerfing,based on the new Trainer Point system,is so unfair and problematic! The only thing that achieves is taking the reliability and credibility of the game! The past actions and work of players should not be erased and altered like that! It only pushes away the old players who are the core of this game! It is very demoralising to try to reach trainerlevels that you already did! Anyway, that's my ywo cents on the whole deal!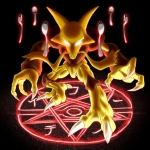 Congratulations! A shiny Jirachi hatched out of one of your eggs (Chain #119)!

Jeez, finally!! It took you long enough! I almost gave up on this hunt!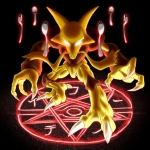 Medals



Badge Showcase
| | | | | | | | | |
| --- | --- | --- | --- | --- | --- | --- | --- | --- |
| Set #1 | | | | | | | | |
| Set #2 | | | | | | | | |
| Set #3 | | | | | | | | |
| Set #4 | | | | | | | | |
Contact
Last Action
Viewing a Userprofile
(2 Months ago)