Badge Showcase
| | | | | | | | | |
| --- | --- | --- | --- | --- | --- | --- | --- | --- |
| Set #1 | | | | | | | | |
| Set #2 | | | | | | | | |
| Set #3 | | | | | | | | |
| Set #4 | | | | | | | | |
Contact
Last Action
Viewing a Userprofile
(3 Days ago)
Game Records

Trainer ID:
#847173230
Registration:
30/11/2021
(8 Months ago)
Game Time:
96:43 Hours
Total interactions:
50,728
Money:
4,909

Starter Pokémon:

Charizard
Feeds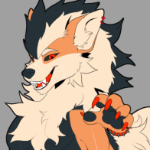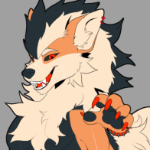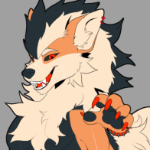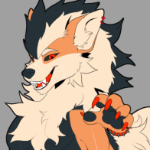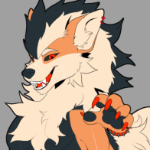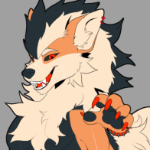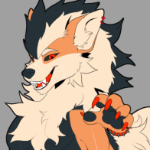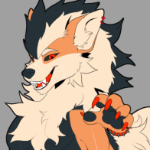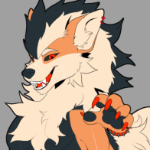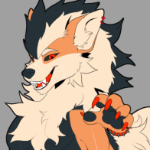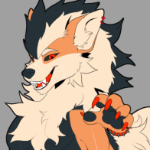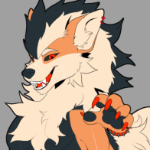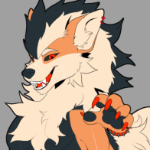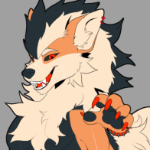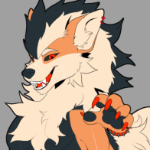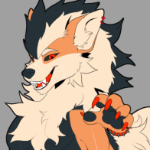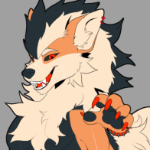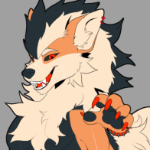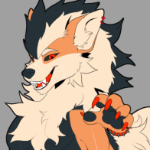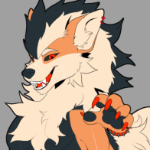 About me!
Yo! The names YaBoiWolfy but you can just call me Wolfy. I am a trans pan furry that has had love for Pokémon for many years. I go by he/they so ye!

As you can tell, my favorite Pokémon is arcanine (but I love growlithe just as much, and I will rob you for the fire puppy >:) )

I just really enjoy fire types in general, I've always been a fire type of guy, meh probably just cuz im a Leo. Anyways!

I also play different video games like Apex Legends (I main houndy, love my non-binary burb), All types of CODs, farcry, undertale/deltarune, fnaf, batim, and many more!

Like I said before, I am a furry so- don't come at me for that- just, play the dang game.

Im taken by a cute emo boy

But hey! Im always up to making new friends! Don't be scared to shoot me a dm or friend me! I will friend you back, you have no choice, you clicked the button, you're stuck with me now >:3

But yeah! Don't mind me if you see me stealing all the doggo related pokemon, it's just me being a dog person and just- loving the boyos in general, and just don't mind me if you see like 100 something arcanines as well XD

Anyways yeah! See y'all on the flip side!
Last Visitors
Visitors
Sliggie
Thu, 04/Aug/2022, 11:43
RoarArtist
Thu, 04/Aug/2022, 10:33
ArtsyDude333
Sun, 31/Jul/2022, 21:45
spinorex14
Sun, 31/Jul/2022, 19:25
~Elegant-Splendor~
Sun, 31/Jul/2022, 15:48
Tiny boyos
Name:
Blitz
Adopt one yourself! @
Pokémon Orphanage
Name:
Totem
Adopt one yourself! @
Pokémon Orphanage

Name:
Sparky
Adopt one yourself! @
Pokémon Orphanage
Name:
Bones
Adopt one yourself! @
Pokémon Orphanage
Name:
Ash
Adopt one yourself! @
Pokémon Orphanage
Name:
Pup
Adopt one yourself! @
Pokémon Orphanage
Name:
Dire
Adopt one yourself! @
Pokémon Orphanage

Name:
Peon
Adopt one yourself! @
Pokémon Orphanage
Name:
Leafy
Adopt one yourself! @
Pokémon Orphanage