Art I have received
sprites

Show hidden content
---
By moonsnow
By kittyKatrinaKat


By Nightsky
Art (PH)

Show hidden content
---
By BlackReshiram
Art (PFQ)

Show hidden content
---
by lemonboyo01
About me
~70% kid, Unknown percentage Squid~
Somethings about me:
-English isn't my mother launguage; it's actually Japanese
-I love to RP.
-Zoroark is a precious Pokemon.
-I play Pokemon sword (I prefer to keep my friend code a secret.)
-Ninjala player.
-Splatooner
PokefarmQ: Hyllasymmetry
Scratch: Howlarmoon
Wattpad: @SealWithAPen (Happyseal001)
Splatoon 2 and Ninjala: Silverwolf
Pokemon: Viola
PH (meaning not actual) Boyfriend:
StonksX
Looking for the following:
~PokeHeroes~

Show hidden content
---
Ultra saddles
Missing Alola Pokemon. PP me and we'll set a deal. Hopefully.
PokefarmQ

Show hidden content
---
Beast balls
Missing Jonto, Sinnoh and Unova Dex entires.
Contact
Last Action
Browsing through notifications
(7 Hours ago)
Game Records

Trainer ID:
#564445197
Registration:
05/04/2019
(1 Year ago)
Game Time:
1137:36 Hours
Total interactions:
40,492
Money:
13,943

Starter Pokémon:

Samurott
Feeds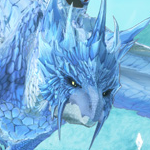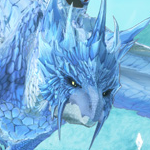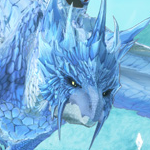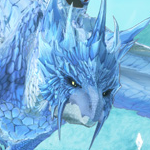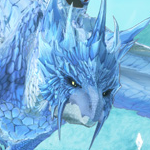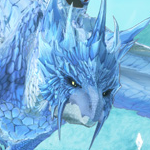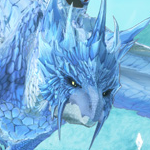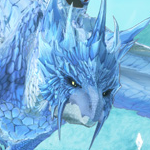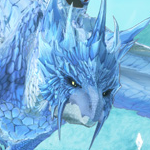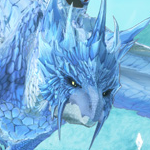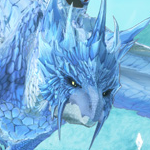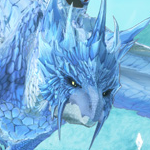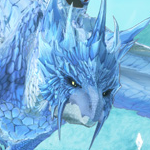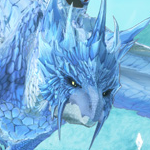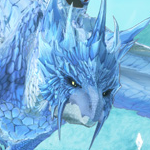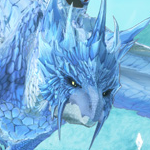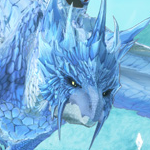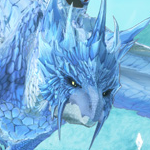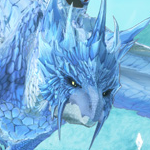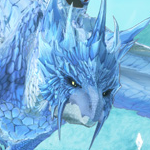 Xerneas
Dragon:

grass:

fighting:
Ghost

~private RPs~ (WIP)
Palpad me if want to do a private rp (small groups accepted too!) of the following fandoms

-a hat in time (base game)
-Prodigy math rp, mainly crystal caverns
-Splatoon 2
-magic and mythies (which is a forgotten game sadly)
-Wings of fire
-Harry potter (especially the hogwarts mystery plot line)
-HTTYD/SoD
-sky children of the light (not the base game. I don't want spoilers. Either season of enchantment, prophecy or dreams)
-Pokemon
-any of my RPs I have done before