RULES! READ BEFORE ADDING ME!


RULES BEFORE ADDING ME

1. Do not ask for PD or nuggets.

2. Do not ask me to buy anything

3. Do not over price or I lose interest

4. Do not ask me for pokemon. Whatever is in sale boxes are the ONLY ones you may ask about.

5. Do not ask me to trade anything with you, Unless I feel like they have equal value.

6. I price my items the price they are valued for so DO NOT ask me to lower prices. Not giving anyone anymore free loads. :D

7. If you want a certain plushy then it will cost 100 pd for each. I am not giving free plushies no longer. (Unless it is a birthday gift... I will only give one.)

8. Do not steal the art/fan-art from me nor those who've made them for me. Ask for permission. If I find out that you took art off my account without permission then I will report you and so will those who've made that art.



There will be more rules added in due time. Please do not break these rules or there will be prices to pay! AKA will lead to warnings or blocking.



About Me



Name: Chase
Age: 25
Birthday: Feb 24th
Gender: Male
Orientation: Pansexual, Asexual
Interests: Furries/furrs, Drag queens, cosplays, art, anime, emo life style, gothic, satanism, black magic/wicca, demonic aura, death appeases me, BDSM ideals, unowned pets/dominating owners, pokemon, animals, cats, tigers, lions, book writing, drawings.
Old usernames: GayGabe, Whimsicott
Relationship status: Seeing someone
SisterInLaw: Jenby
Best friend/Partner in crime! :D : Turbo/Electro LUCARI0

---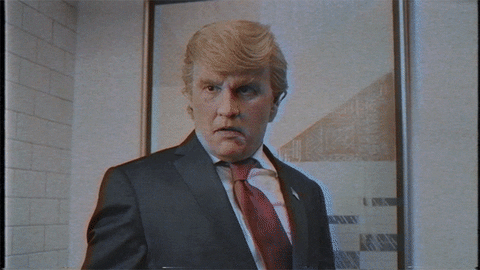 ---
My Plushy collection

Show hidden content
---
I want my plushies! Either send me Whimsicotts or ones I don't have. Thank you my sweeties<3

---
What I look like irl

Show hidden content
---
Me and my Kiddy Hally<3
2020 GOALS

Each poll will show questions and answers. I will change my questions and answers each week and my goals will be listed right in here. Each goal will be deleted once they are reached.

February Goals


Show hidden content
---

~Catch over 10 Shinies
~Collect over 1,000 Normal Gems
~Collect 10,000 Plushies
~Collect 10 Shadows

2020 GOALS

Show hidden content
---

Finish Puzzles
100,000,000 PD
Collect/hunt 100 shinies
20k clicklist a day
1 Forum Post per day

Game Records

Trainer ID:
#715071501
Registration:
07/04/2016
(4 Years ago)
Premium member
until
04/Feb/2021
Game Time:
2954:55 Hours
Total interactions:
7,754,629
Money:
11,973,413

Starter Pokémon:

Samurott
Feeds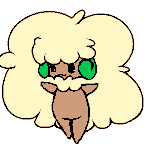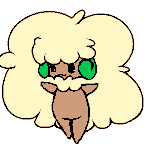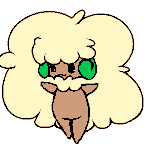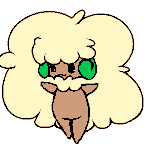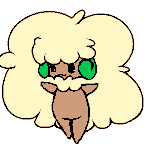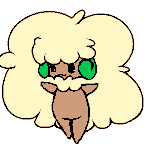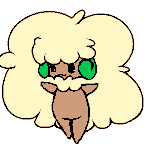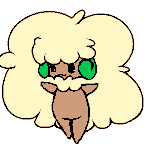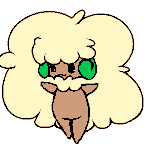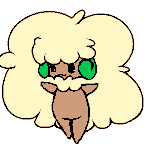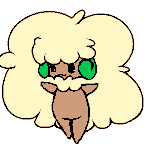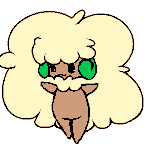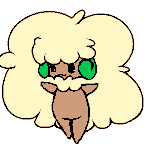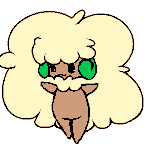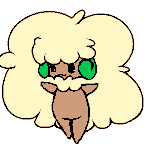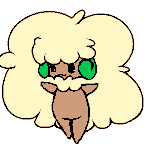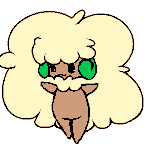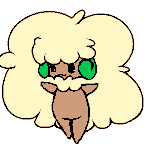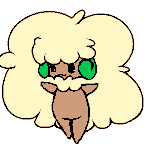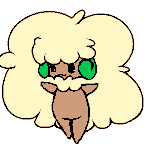 Contact
Last Action
Playing the Golden Slot
(2 Months ago)
Shiny Hunt
Whimsicott is currently hunting
Snubbull
.
Hunt started: 07/03/2020


Chain: 79
1

Medals