Notes to self
barneyea- 10k PD every week for life
KitsuneKaimei- 5k PD every week for life

STORYLINE PROJECT
_________________
Assistant (2/2): CrystalAngel5, NoahSnizzle

Actors: (2/2):
•Kitsune kaimei
•ProudWeeb


Game Records
Trainer ID:
#20511430
Registration:
10/02/2018
(1 Year ago)
Game Time:
390:43 Hours
Total interactions:
26,415
Money:
32,921

Starter Pokémon:

Blaziken
Feeds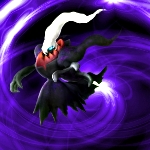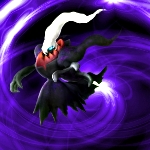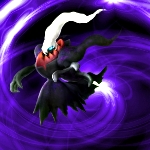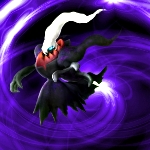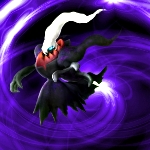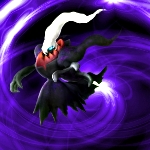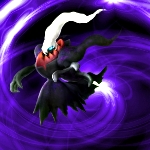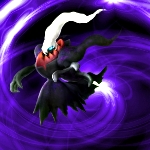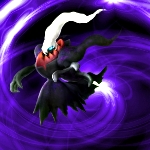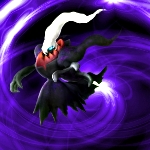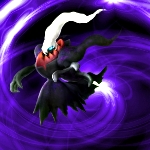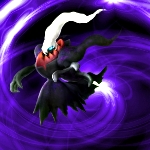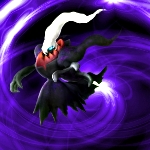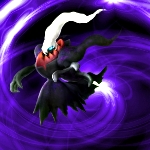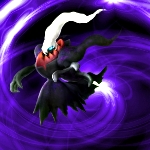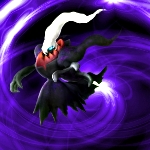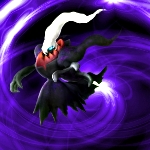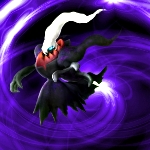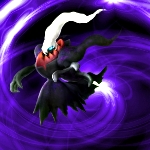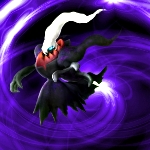 Quotes by James Spader
"Fear plays an interesting role in our lives. How dare we let it motivate us. How dare we let it into our decision-making, into our livelihoods, into our relationships. It's funny, isn't it? We take a day a year to dress up in costumes and celebrate fear."

"I look for things that are very different from my life, and that are curious and idiosyncratic to me. And then, I like to find if I'm able, just a little bit, to step into a world that I know very little about. That's great fun."