Shiny Hunt
UnfathomableShadow is currently hunting
Piplup
.
Hunt started: 20/02/2020

Chain: 27
0

Game Records
Trainer ID:
#20511430
Registration:
10/02/2018
(2 Years ago)
Game Time:
671:08 Hours
Total interactions:
57,957
Money:
132,549

Starter Pokémon:

Blaziken
Feeds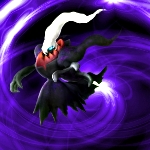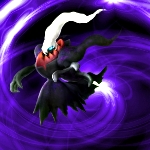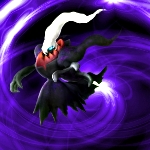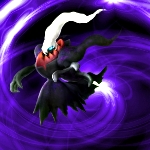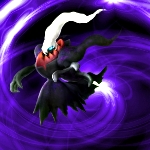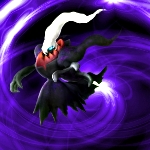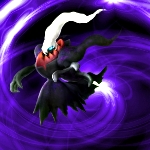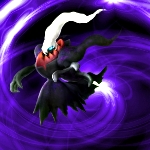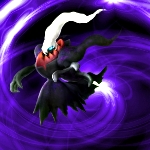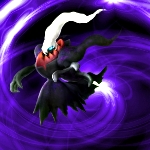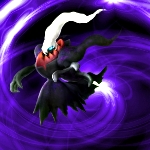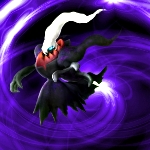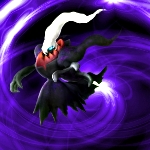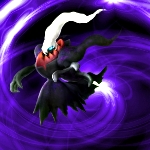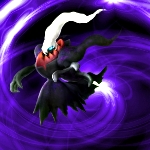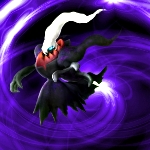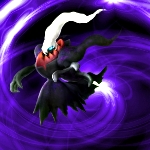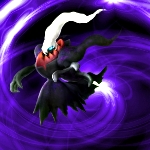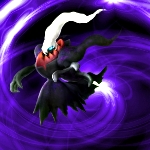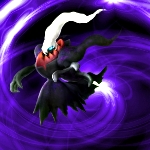 My intro
The unknown is very appealing to me. I like to be surprised. I love the idea I might know less at the end of reading something than I do at the beginning.
-James Spader

Shiny Wishlist:
•Torterra
•Infernape
•Staraptor
•Toxicroak
•Dusknoir
•Magmortar
•Weavile


How to become rich fast:

Method 1: don't buy mega stones, create them. Dragon gems at most cost 250k, and the other gems will add up to 300k PD. This is an estimate, and could be lower. Once you boil those gems, you can sell for 500,000. Now you've made 200,000 PD profit

Method 2: Before buying a shiny. Stop. Think. If the rarity isn't worth it, don't spend 300,000 on something you could hunt for 50k yourself, unless you really don't have time.