Notes to self
barneyea- 10k PD every week for life
KitsuneKaimei- 10k PD every week for life

Silver_Moon: collecting ground gems; give the ones from rumble since I don't need them

POKEMON LEAGUE CONTEST:
Challengers:
•XxToxicxX
•RoyalGecko
•Harmona
•ElementalAnime

Elite 4:
•TommyGunz
•BewearOfNoah
•Elpihas
•Sparrowwa

Champion:
•Me lol

The rules for being an elite 4 is:
1. You Only use 3 pokemon, so pick your best 3
2. Doesn't have to be one type specialist, can be any Pokémon
3. The same rules apply to the challenger

Starts July 10th

The challenger who first surpasses the elite 4 as well as the champion, which is me, will get the grand prize of 200,000 PD, 5 sets of super shroom breeding pairs, and a mystery prize.
Game Records
Trainer ID:
#20511430
Registration:
10/02/2018
(1 Year ago)
Game Time:
454:37 Hours
Total interactions:
30,796
Money:
2,105

Starter Pokémon:

Blaziken
Feeds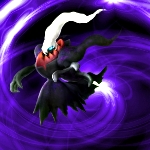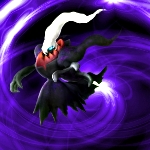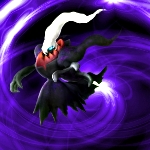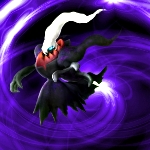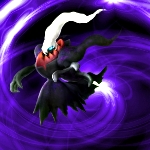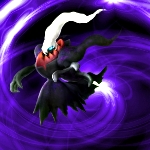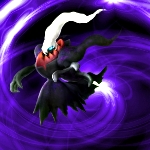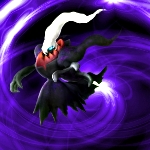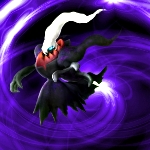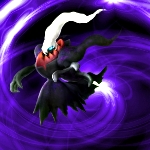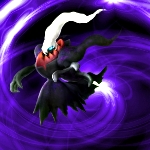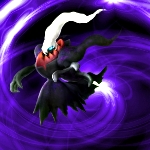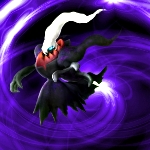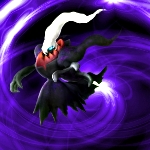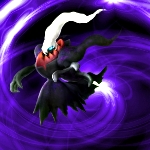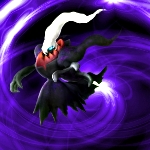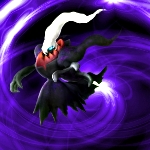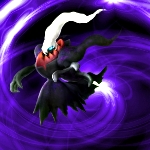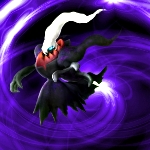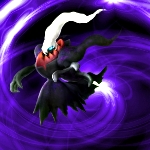 About Me
Darkrai is all.

My rules for me:
-I DO NOT take gifts if it's for my giveaways, I must work hard to provide my own giveaways
-If I gift you, take it, you'll be arguing with a word manipulative person (me) who will end up convincing you to take it, lol
-I'm approachable with problems/vents, or even plain hi's, I'm always welcoming random hi's if you'd like

IF YOU NEED HELP LIKE WITH MONEY (PD) OR SOMETHING, YOU CAN ASK ME IF YOU REALLY NEED HELP, I USUALLY WONT SAY NO IF THERES A REASON.

Things I hate (in order of most to still most but most to least most if I had to):
-RUMORS (if you're ever interested in hearing a story as to why this led me to the dark side of life, pp me the phrase "story time" along with short or long version
-Music (Any and all, don't try)
-Social Media
-Loud stuff (children, noises, etc)
-Impulsive people
-Physical over mental strength people
-Physical strength
-Incredibly long talking people (like 6 hours of non stop talking especially when recounting past stories)
-Vegetables (no matter what, they're NOT EDIBLE)
-Curse words said by people (unless you hit your toe)
-Walking/any movement
-Followers
-Heat
-water (oceans, pools)
-Pillows that warm up too fast
-Nonsense speaking people
-Yelling (it's pointless)
-Headaches

Things I like:
-Peace and quiet
-Dessert
-Isolation from society's bad creation of some people
Quotes by James Spader
"Fear plays an interesting role in our lives. How dare we let it motivate us. How dare we let it into our decision-making, into our livelihoods, into our relationships. It's funny, isn't it? We take a day a year to dress up in costumes and celebrate fear."

"I look for things that are very different from my life, and that are curious and idiosyncratic to me. And then, I like to find if I'm able, just a little bit, to step into a world that I know very little about. That's great fun."