Badge Showcase
| | | | | | | | | |
| --- | --- | --- | --- | --- | --- | --- | --- | --- |
| Set #1 | | | | | | | | |
| Set #2 | | | | | | | | |
| Set #3 | | | | | | | | |
| Set #4 | | | | | | | | |
Medals
Under_Cipher hasn't collected any medals so far.
Contact
Last Action
Interacting
(2 Hours ago)
Game Records

Trainer ID:
#994670568
Registration:
28/03/2020
(3 Months ago)
Game Time:
214:29 Hours
Total interactions:
21,034
Money:
18,592

Starter Pokémon:
Giga Charizard
Feeds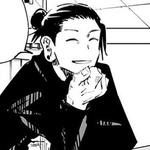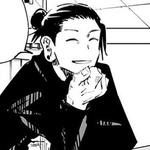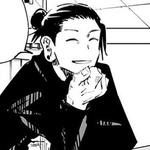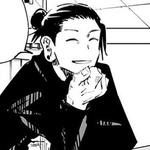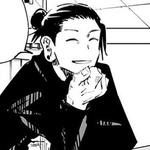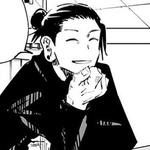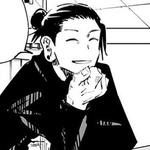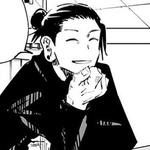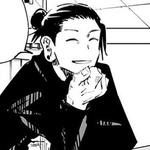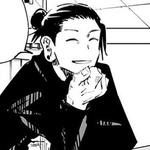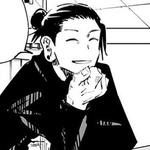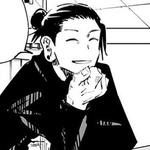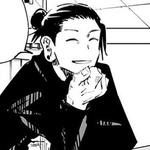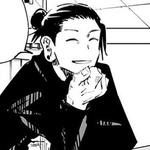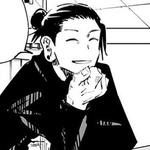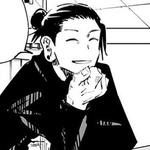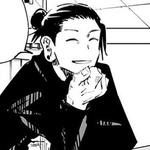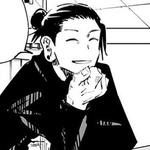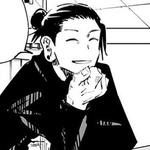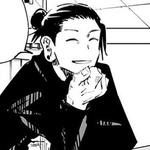 About Me
I'm Under_Cipher. I love Pokemon, Undertale, and Gravity Falls. Manga, Nightcore, Anime, and Sarcasm are on my side.
Harry Potter House: Slytherin
Me: Just your 13 year old teenager with nothing to do.
Art: Anime, Undertale, Gravity Falls.....
Friends: My drawings, Anime and Nightcore
Enemies: Wellllllll, People who hate Anime
Ships: TodoBaku, KiriBaku, TodoDeku, BakuDeku, KiriSen.
OCs: Template A. Gaster (Undertale), Echo Pines (Gravity Falls), Sen Aizawa (My Hero Academia)
Template is a glitch that Gaster thought was a failed mistake.
Echo is a day younger than Dipper and Mabel, and dates Bill
Sen is the daughter of Aizawa and Hizashi and dates Kirishima
Favorite Things
1. I love My Hero Academia, Gravity Falls, and Undertale.
2. I love to listen to Imagine Dragons, and on occasion, Undertale songs.
3. I love writing fanfics
4. I love trying not to be a dumb person.
5. I love people who act like themselves
6. I love getting trade requests that are fair.
7. I love reading Manga, Harry Potter, and other fantasy books.
8. I love sleeping.
9. I love being able to make origami.
10. Under_Cipher has left because she has nothing else to think of.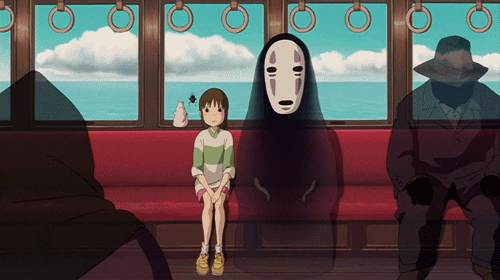 PH Family
Nerdy Older Bro- LukeArch87
Cool Older Sister- xX_Artemis_Xx
Weeb Brother- xiaored228
Annoying Fox- Drago17
Shadow Demon Sister- TheLonelyFalinks
Father- covid-19
That One Human Here- shockwave65
The Uncle- God~
Bodyguard Bro- SilverBoi
More People- EmmaWang, Purpleeda, Vasanth124
Murderous Child- MadisonDaDragon
Go Beyond!
Stay weird, stay kind, and don't let anybody tell you that you aren't worthy enough! Go beyond. Plus ULTRA!
Who am I most like?
I'm Kyo Sohma from Fruits Basket!
I'm Shouta Aizawa from My Hero Academia/Boku No Hero Academia!
I'm Hanako-Kun from Toilet Bound Hanako-kun/TBHK!
Why am I all boys, I'm a friggin' girl!