Hunt/Dex related things:





Main Hunting Goal:

* Hatch each of these shinies for Getsuga:
2x Jolly jrs
1x Drindltank
1x Driflamp

reminder to self: Evolve my own jolly, get either a male jolly or a normal mr.mime for daycare. Get a good tauros for my dirndltank.
Start with driflamp.
-----------------------------------------
Other goals:

*One of each gender of every shiny (excluding legendaries/megas [and possibly retros too])
swap out dex for shinies only, having a full shiny dex rather than a normal one.
* Trade my shiny groudon in GTS for shiny Kyogre.
* Expand storage boxes to hold shinies, no buying more however.
* Use leftover storage boxes for my hoards (Deoxys & Solgilyph)







Specific Goal Counters






80/1000





7/200







5/300






Game Records

Trainer ID:
#251497096
Registration:
24/01/2014
(5 Years ago)
Game Time:
2441:38 Hours
Total interactions:
675,549
Money:
1,045,842

Starter Pokémon:

Grovyle




Feeds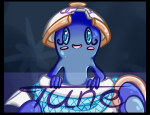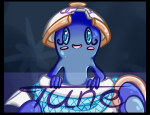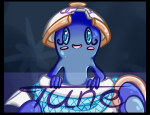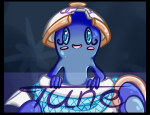 Shiny Hunt
Tune is currently hunting
Driflamp
.
Hunt started: 17/01/2019


Chain: 22
0