Party
Pkmn
Name
Level

EXP

/

EHP

Zexion (Chain #103)
(Rapidash)
SHINY
527
441,309 / 834,769
Zephyr
(Eevee)
929
175 / 2,591,911
Silver (Chain #42)
(Eevee)
SHINY
826
1,372,996 / 2,049,307
Dezel Yurlin(#117)
(Crobat)
SHINY
624
965,939 / 1,170,001
Shion
(Altaria)
SHINY
915
88,770 / 1,508,652
Shay
(Shaymin (Sky))
505
544,675 / 904,844
╔══════ ≪ °❈° ≫ ══════╗



Tsuko | They/Them | ☼Leo | ☾ Aquarius | Bi



╚══════ ≪ °❈° ≫ ══════╝
Hi there! I'm Tsukoyomi, but you can just call me Tsuko or Tsu. I'm fine with most nicknames you give me, but please don't refer to me with any female pronouns. I also don't reply to messages that start with "Hi", " Yo", and "Wassup" Etc. but I am always happy to help anyone in need.
┌─── ・ 。゚☆: *.☽ .* :☆゚. ───┐

nσw plαчíng: 命に嫌わている/カンザイオリ (まふまふ)

└─── ・ 。゚☆: *.☽ .* :☆゚. ───┘
⁺˚*•̩̩͙✩•̩̩͙*˚⁺‧͙⁺˚*•̩̩͙✩•̩̩͙*˚⁺‧͙⁺˚*•̩̩͙✩•̩̩͙*˚⁺

1:05 ────|──────── 4:39

fαcє mч fєαrs |◁ II ▷|нєαят σf ωαя

∞ ↺

▁ ▂ ▃ ▄ ▅ ▆ █ 100 %
Misc
✯⋘ ──── ∗ ⋅◈
◈⋅ ∗ ──── ⋙
RP Info

Show hidden content
---
Style: Semi-Lit/Lit
Languages: English, basic French and Japanese
Experience: 5 1/2 years
Time Zone: PST +7
Major Fandoms: Pokemon, Kingdom Hearts, Food Fantasy, Haikyuu, Saint Seiya
RP Example:"Hello there!" Tsuko greeted. Their hands were resting comfortably on their hips, their weight shifted onto one leg. Overall, they looked pretty nonchalant. "Thanks so much for taking the time to read this! I'm always happy to participate in Role plays so don't be afraid to shot me a PM or a PalPad message! I'll see you soon!" With a wide grin on their face and a wave of their hand, the video cut out.
Credit:

Show hidden content
---
Game Records

Trainer ID:
#143074348
Registration:
10/03/2014
(5 Years ago)
Game Time:
841:13 Hours
Total interactions:
53,650
Money:
753,480

Starter Pokémon:

Venusaur
Feeds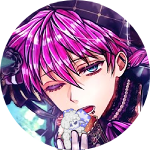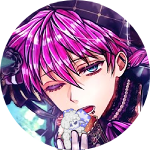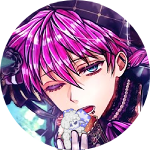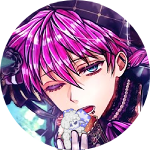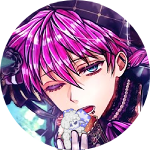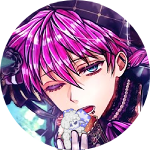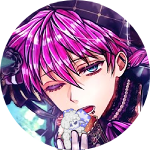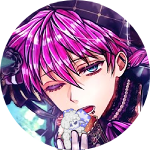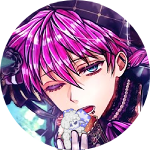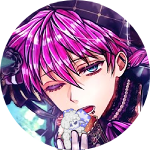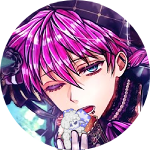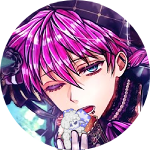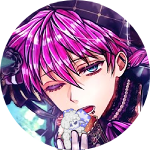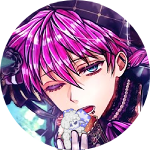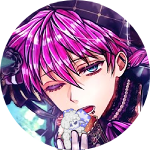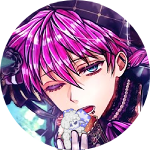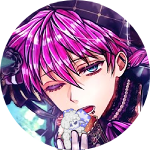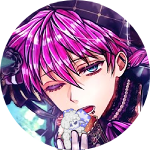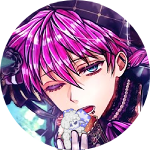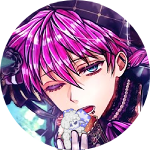 Contact
Last Action
Viewing the forum
(1 Day ago)
Last Visitors
Visitors
Cosmixx
Mon, 07/Oct/2019, 01:57
AmbrosiaEverfree
Sat, 05/Oct/2019, 21:55
YungRover
Sat, 05/Oct/2019, 17:51
AutumnFenny
Thu, 26/Sep/2019, 04:32
theinsaneone
Thu, 26/Sep/2019, 01:28

Tumblr (General): astro-break
Tumblr (Art): dorksmithery
IG: dorksmithery
Discord: Tsukoyomi#9192
About Me
➺ Canadian Student
➺ INFP
➺ Easily emotional and a bit of a crybaby
➺ Suffers from ADD and Anxiety
➺ Gets sick often
➺ Socially awkward ball of anxiety
➺ Proficient in art but only actually good at writing
➺ Anime nerd
➺ Talk to me about Anime, Astrology, and stuff