Stuff you might wanna know :)
Hey There!
So Hi, Im Toxic~Weeb! I'm a kinda weird teen that likes Anime, Ph, Wolves and Weeby stuff i guess? Im kinda an introvert so i don't go out much other than to my 1 friends house. I like making friends on here because its easier than in real life. I'm a Male, I'm 15 and one key fact about me is that i'm deaf. Um i think that's all you need to know in that it so lets get to my personal rules.
1. I don't lend to people but if you ask me i will let you buy it even if it take you a while to pay off.

2. If you add me i will check out your profile first so don't be scared

3. I don't talk in PalPad much unless its for trading or you are just a friend i have had for a long time so no smol talk.

4. Don't like me? Ok well shooo!

5. No beggars please i absolutely hate beggars

6. I dont respond to "Hi" messages. Just say what you want please
Past Usernames
XxShinyBoixX-->ProudWeeb-->*Fabulous~Weeb*-->King_Of_The_Weebs --> Toxic~Weeb (Current one)
Shiny Hunt
Toxic~Weeb is currently hunting
Skwovet
.
Hunt started: 16/04/2020

Chain: 837
21

Game Records
Trainer ID:
#773617117
Registration:
16/12/2018
(1 Year ago)
Premium member
until
10/Jun/2020
Game Time:
700:27 Hours
Total interactions:
843,749
Money:
1,822,854

Starter Pokémon:

Swampert
Feeds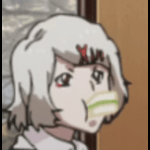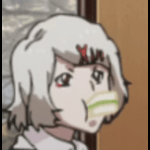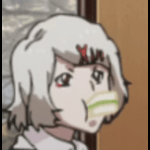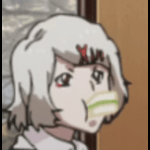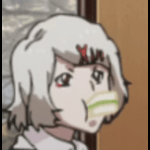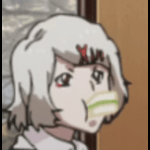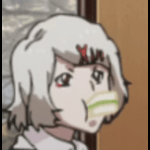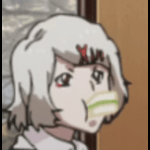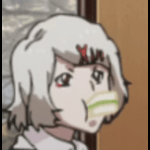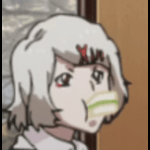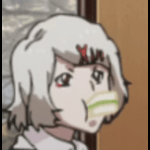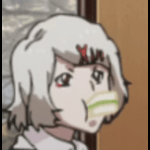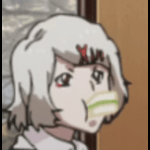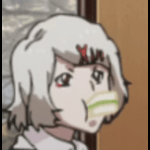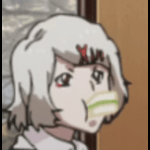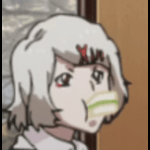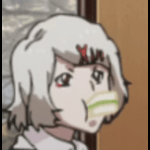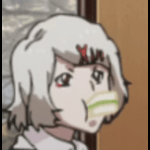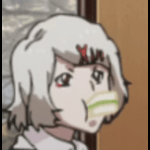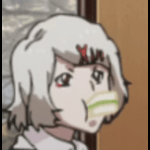 Shiny Skwovet Slots
100k per slot or 150k for specific nature slot
ONIKITSUNE x2 (Both naughty)
RedGirlScar
Drago17 x2
EMPTY
EMPTY
EMPTY
Please be patient there may be other people before you
Contact
Last Action
Browsing through notifications
(1 Hour ago)