About Me
"I have come to a realization from being offline for a whole month. I love this game and all, but sometimes life is more important. I dont really like to think about it, but I only have like 4 more years left of goofing off. I need to spend more time focusing, and less time messing around and not being prepared for life. I will check this place, and maybe become active again at some point in time, but that time is not now."
-ToshiroHex
Roleplaying
I, like many on this site, like to roleplay. However, I haven't done an active role play in almost 5 months. If you think I might like a roleplay, please feel free to PM me if palpad me a link to it.
DCI
Performing their 2016 show relenless, performing their 2015 show inferno, performing their 2018 program beast. Drum corps international is proud to present, Carolina Crown!!(my favorite corp by far)
Contact
Last Action
Viewing a Subforum
(5 Months ago)
Game Records
Trainer ID:
#815981218
Registration:
26/11/2016
(2 Years ago)
Game Time:
230:51 Hours
Total interactions:
32,685
Money:
184,364

Starter Pokémon:

Charizard
Feeds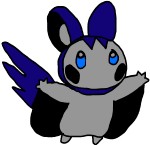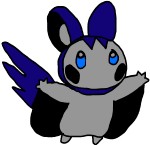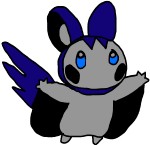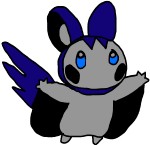 Medals
ToshiroHex hasn't collected any medals so far.
Badge Showcase
| | | | | | | | | |
| --- | --- | --- | --- | --- | --- | --- | --- | --- |
| Set #1 | | | | | | | | |
| Set #2 | | | | | | | | |
| Set #3 | | | | | | | | |
| Set #4 | | | | | | | | |