Game Records

Trainer ID:
#439100661
Registration:
01/04/2021
(1 Year ago)
Premium member
until
06/Jul/2022
Game Time:
898:33 Hours
Total interactions:
838,072
Money:
77,209

Starter Pokémon:

Typhlosion
Feeds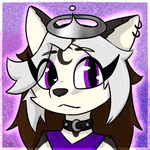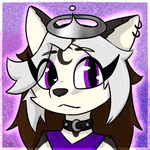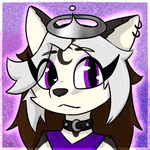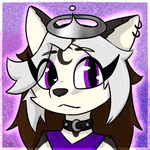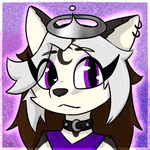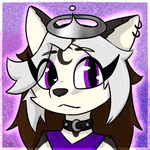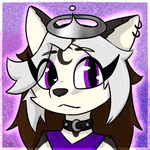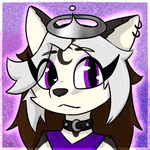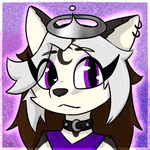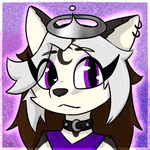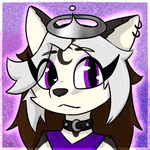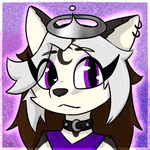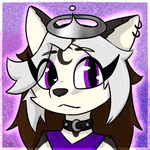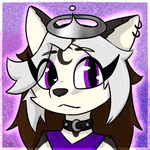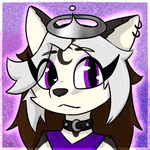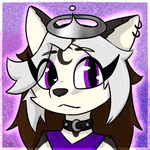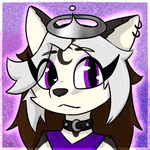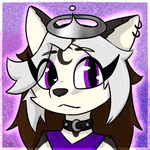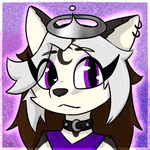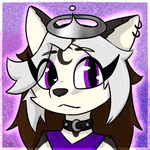 💕About Me💕
💕Pronouns: She/Her💕Pride: Bi/Pan💕Taken by him💕
💕Home: Texas, USA💕💕💕Time: PH - 6 hours 💕
💕Favorite Pokemon: Torracat💕💕💕Favorite region: Alola 💕
🥰I'm crazy at times but I promise I don't bite.🥰
If you ever need love or relationship advise, feel free to contact me🥰




Show hidden content
---
Flying-types are extremely friendly, agreeable and extraverted. They love to work with others and can adapt easily, willing both to go along with the group and to take the lead if that's what it takes.


Show hidden content
---
Fairy-types are social butterflies who make friends with everyone they meet. They usually have a happy disposition, and they express themselves so joyfully and exuberantly that they can get away with being somewhat eccentric.



My brother IRL

💕💕💕Close friends!:💕💕💕

🥰My bestie🥰

Kyuuu
~PokeStar~
Utter_nonsense
Cherry_Blossom
Ms~Chalice
pew2

Pfp by Zotz!~ <3



Show hidden content
---

16th OS


11th OS:



Shiny Hunt
~Torracat~ is currently hunting
Kitema
.
Hunt started: 12/05/2022


Chain: 39
0

✨✨Goals:✨✨
-Get a DITTO x (Sold mine)
-Fill an entire box with nothing but Torracats✔

(100/100)
-NEW goal:
250
Torracats! (104/500)x

Get 500 Torracat Plushies!! (158/500)

-Complete Kanto dex (119/151)x

-Get all Kanto shadows [Must be OT] (24/151)x

-Get all Kanto Megas, Shiny Megas, Gigas, and Shiny Gigas (8/60)
Contact
Last Action
Visiting the Daycare
(39 Minutes ago)