Info about TK!B(me)
Howdy, My name is TimeKID!Beta
but you can call me TK for short.
I am a Undertale fan as you can see heh, actually my creator made me with some codes not just from asriel but other characters aswell, so I'm a outcode? But here are some facts about me.
•Im forever 15 yrs old
•Currently in HS
•I live in a anti-void
•I do have a au, it's just a working progress...
•I like maple syrup, it's just so yummy
•I like to create new things while I still have motivation :3
•I'm not that social.. but I try to be!

I hope we can be good friends :3

Depression is no fun ;-;
Shiny Hunt
TimeKIDBeta is currently hunting
Maneki Espurr
.
Hunt started: 21/02/2019


Chain: 70
0

Hunting °3°
Howdy, I'm shiny hunting Maneki Espurr

PP/PM (it will take time since it's a event poke)
-WolfieDire x1
-~Sly~ x1
PP me if have any questions!
Game Records

Trainer ID:
#718924741
Registration:
13/03/2018
(1 Year ago)
Premium member
until
01/Apr/2019
Game Time:
748:55 Hours
Total interactions:
279,457
Money:
11,912

Starter Pokémon:

Blaziken
Feeds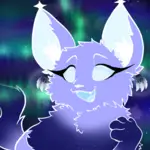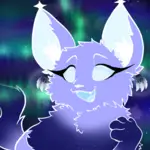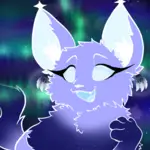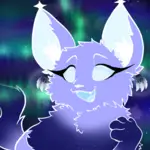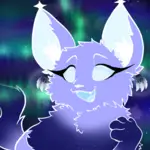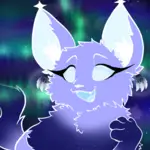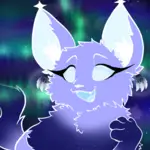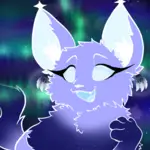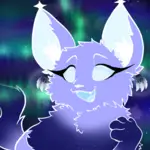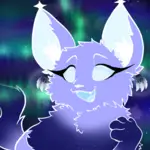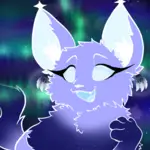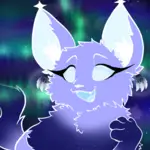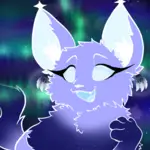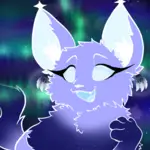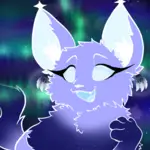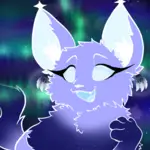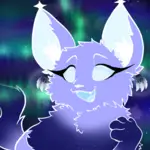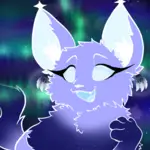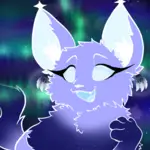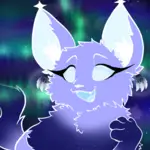 Art/Animation Commissions
Howdy, the name TK!Beta but you can call me TK. I do Art and Animations Memes(regular skits included). I'm always up for a Commission, it just takes times to be done.



Art Examples:
Adding some later


Animation examples:
Adding some later